YPG refutes Turkey's allegations on Manbij
YPG General Command refuted Turkish state's claims that YPG forces will withdraw from Manbij on July 4, recalling that their forces had already withdrawn from Manbij after the liberation of the city in 2016.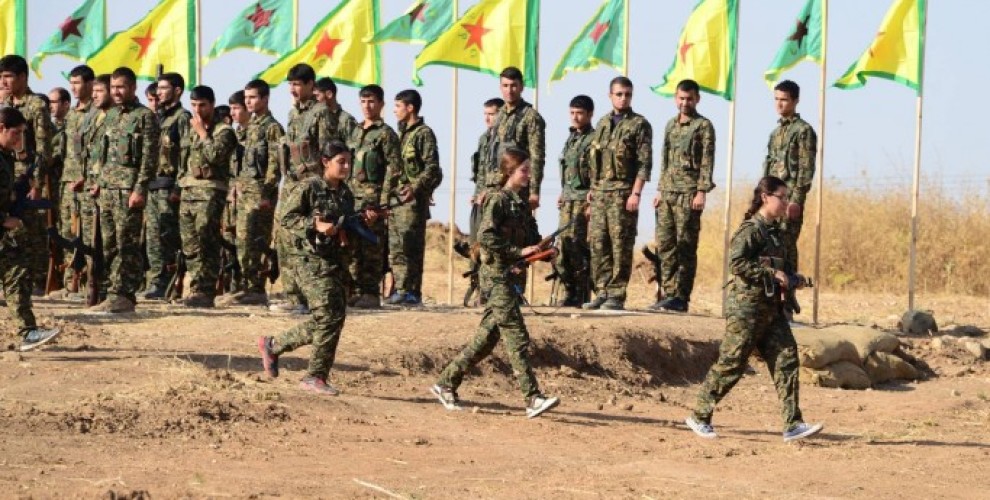 The General Command of People's Defense Units (YPG) released a statement refuting Turkish state's claims regarding the presence of their forces in Manbij.
The statement reads the following;
"Turkish state officials including Minister of Foreign Affairs state that YPG will withdraw from Manbij on July 4 within the scope of the roadmap between Turkey and the US.
We express to our people and the public opinion that the allegations of the Turkish state are far from reality. The Turkish state is uttering such allegations as part of their election propaganda. Our forces withdrew from Manbij after liberating it from ISIS in August 2016, handing the city over to Manbij Civil and Military Councils.
We in the YPG had reached an agreement with the International Coalition and Manbij Military Council on the mentioned roadmap, and made a deal on the absence of Turkish troops and mercenaries in and around Manbij, and on the protection of the city and its borders by Manbij Military Council against all kinds of attacks."