YPG seizes Turkish panzer in Sharawa
YPG forces seized a Turkish panzer and a heavy machine gun mounted vehicle during clashes in Afrin's Sharawa district on Wednesday.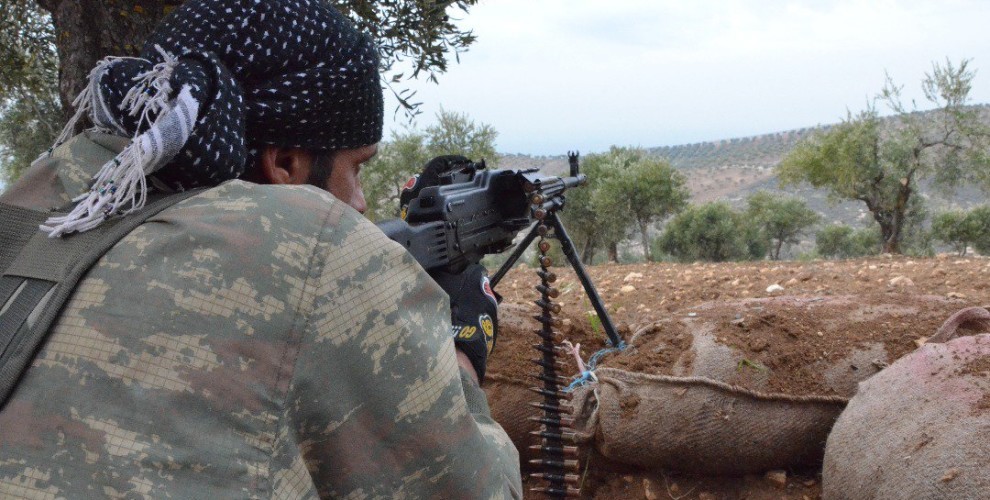 Heavy fighting continues between YPG/YPJ fighters in Basile village in Sharawa. Several Turkish soldiers and gang members were killed during clashes, local sources said.
YPG/YPJ fighters seized a Turkish panzer and a military vehicle with a heavy machine gun.
Yesterday Turkish forces suffered at least 25 casualties in the same area. Turkish army repeated attempts to advance in the area are met with strong YPG resistance.