5 dead as Turkey and mercenaries strike Syrian regime location
Indiscriminate attacks against northern Syria continue uninterrupted.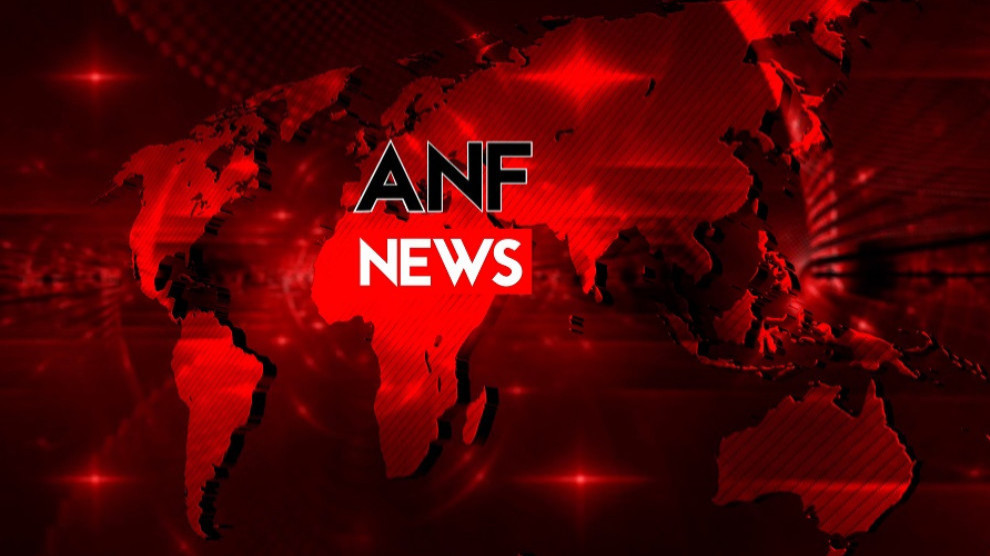 The Turkish forces and ISIS/al-Nusra mercenaries attacked a checkpoint located between the Rabiat and Til Werd villages of Til Temir.
The checkpoint held by the Syrian regime was targeted with mortars and howitzers and bombed by armed unmanned aerial vehicles.
Five officials from the Syrian regime lost their lives in the attack.