59-year-old Peace Mother detained in Mardin
The AKP/MHP regime of Turkey continues its political genocidal attacks against the Kurdish people.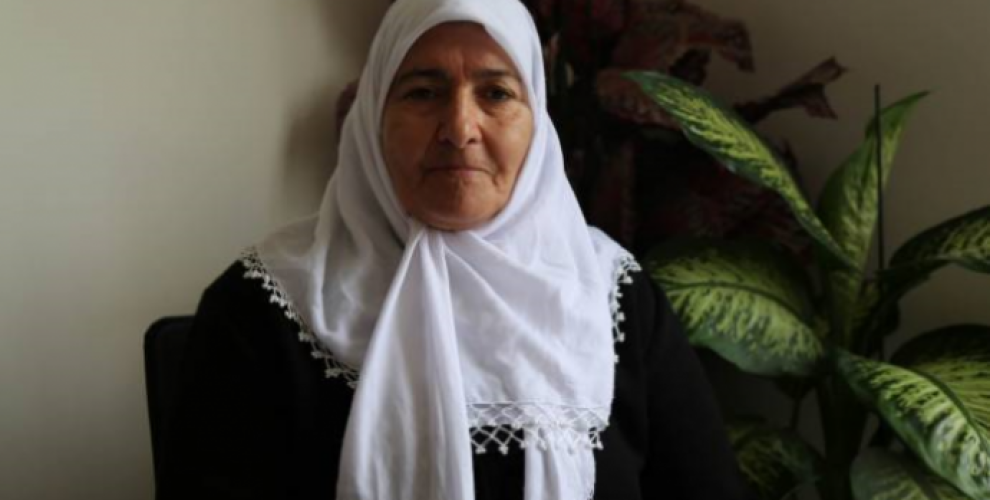 Attacks and pressures against the Kurdish people are mounting short before the June 24 parliamentary and presidential elections in Turkey amid AKP/MHP regime's fear of a loss.
Mardin Peace Mothers Assembly Member Halime Işık had her home in Mardin's Artuklu district raided by the police on Thursday. The 59 years old Peace Mother was taken into custody following the raid.
Detained in line with the 'search warrant' issued for her by Public Prosecutor's Office, Işık is being held at the anti-terror branch of security directorate.
Hamit Işık, who is suffering from various health problems, is not allowed to see her lawyers.