A square in Rennes to be named after Fidan Doğan
The name of Kurdish woman revolutionary Fidan Doğan, who was murdered in 2013 in Paris, will be given to a square in Rennes city, the east of Brittany in north-western France.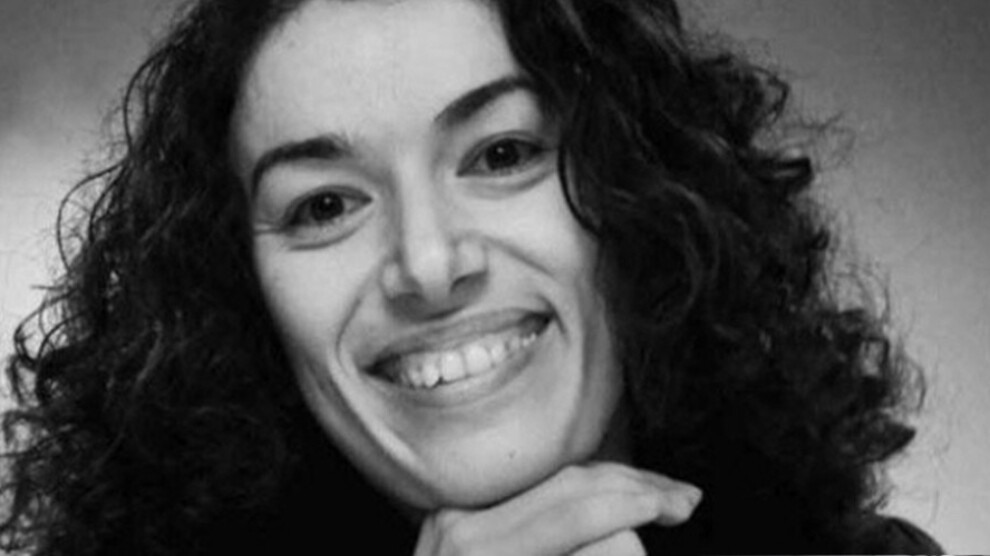 In May last year, the Rennes Zîn Women's Council, the Amara People's Council and the Kurdish-Brittany Friendship Association requested the Municipality of Rennes to rename a street or square after Kurdish female activist Fidan Doğan (Rojbin) who was murdered in Paris in 2013. The request was discussed by the municipality over the year.
Rennes City Council recently met to discuss and vote on the request. In a speech, a city council member said: "One of the three Kurdish activists assassinated in Paris 10 years ago, Fidan Doğan, was a prominent and respected activist in the Kurdish cause and women's struggle. She was also a political representative of the Kurdish community and women's struggle in France and Europe. She worked with Rennes Municipality as well. She made an impact on the Kurdish people living in Rennes and on our city.
Fidan Doğan was a Kurdish militant, feminist and fighter who, with her struggle and life, inspired not only the Kurdish women but also the women of the world. In particular, the recognition of the request in the week of March 8 becomes more meaningful."
After the speech, it was accepted to place boards describing her biography and struggle in the square, which will be renamed after martyr Fidan Doğan, without a vote.