Afghan women express their support to Green Left Party
Afghan women sent a message of solidarity and support to the Green Left Party.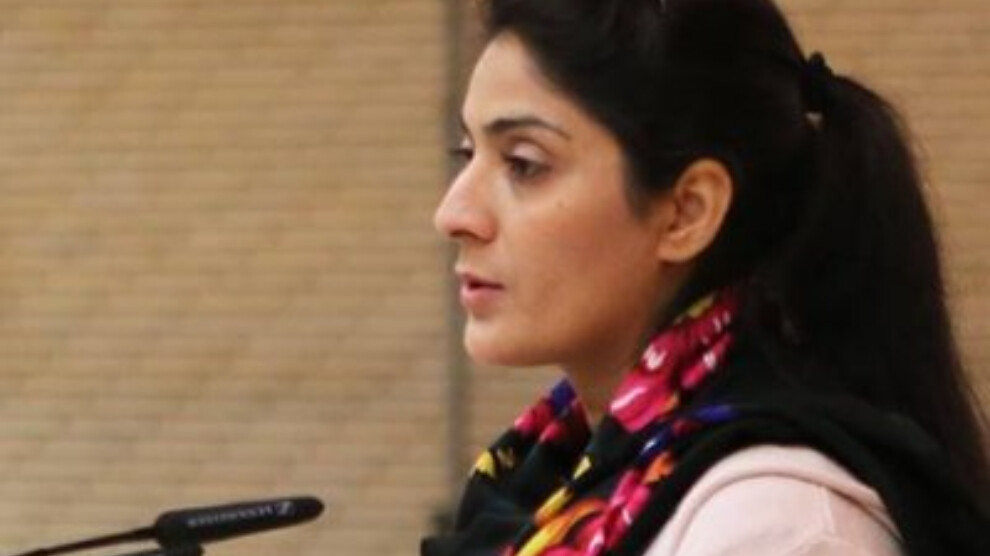 Afghan activist Selah Ghaffar sent a message of support to the Green Left Party ahead of the 14 May elections.
 "The Kurdish people's tireless and epic struggle against oppression and Turkey's fascist regime has always been an inspiration for Afghan progressive forces" said the freedom activist speaking on behalf of Afghan women.