Colombian human rights defender escaped murder attempt
Human rights defender Francia Marquez has escaped an attempt to murder her on Saturday.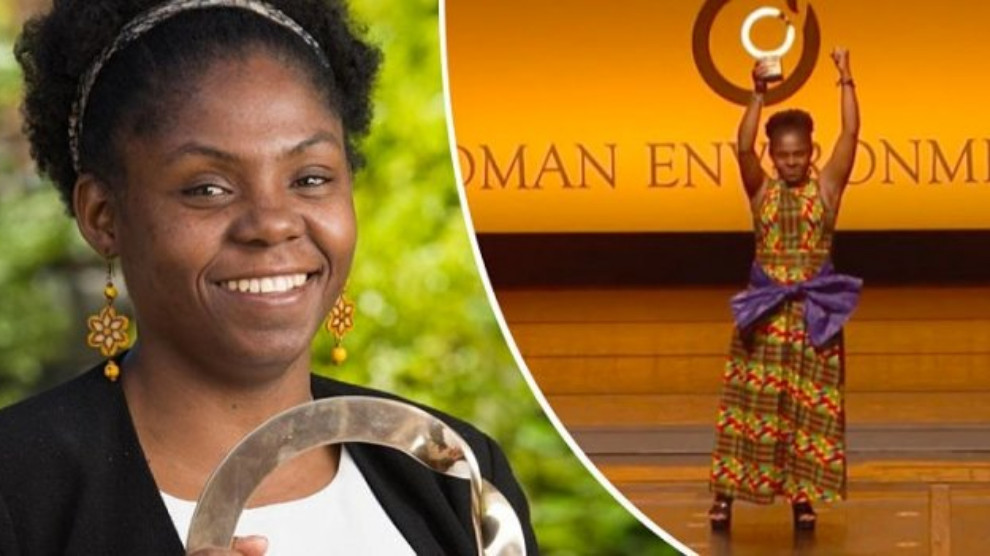 The afro-discendent Colombian leader was attacked by armed men and two of her bodyguards have been wounded. 
The human rights defender was in North Cauca preparing a meeting for the negotiations with the government in the framework of the social Minga (social strike). 
Francia Marquez has been awarded the Goldman Environment Prize in 2018.