Court sentences Peace Mother to 10 months in jail
A Kurdish Peace Mother was sentenced to 10 months and 25 days in jail over a speech she made in Hakkari in September 2020.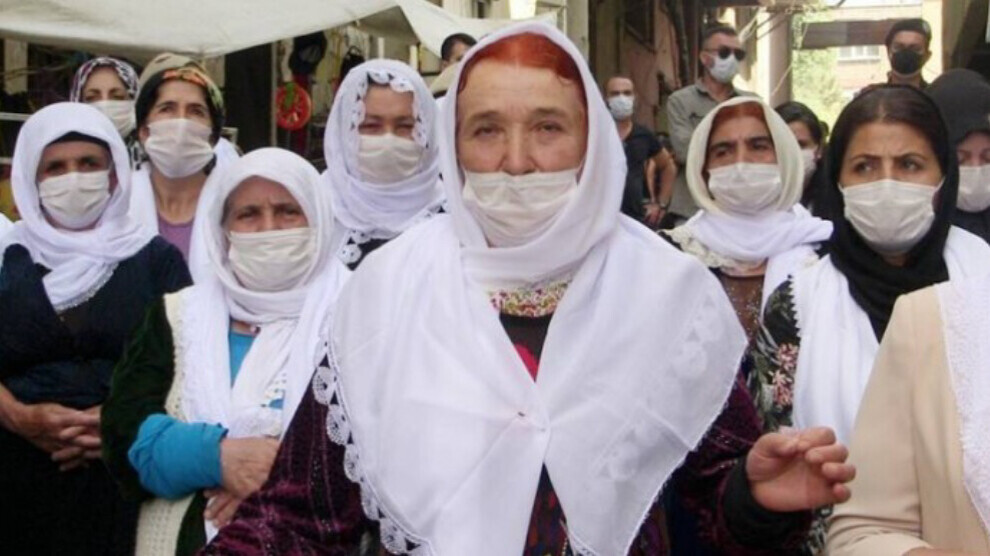 A Turkish court has sentenced Peace Mother Fatma Turan to 10 months and 25 days in prison for a speech she delivered.
Fatma Turan was convicted for her speech in Hakkari on September 17, 2020, during a press conference also attended by Democratic Society Congress (DTK) Co-Chair Leyla Güven.
Turan and her lawyers attended the first hearing at the Hakkari 2nd Criminal Court of First Instance.
The court accused Turan of "inciting public for hatred" and "praising the crime and the criminal".
Turan received a total of 10 months and 25 days in jail based on these charges.