Delegation of women from Scotland visits Kobanê
A delegation of women from Scotland is on a visit to northern Syria.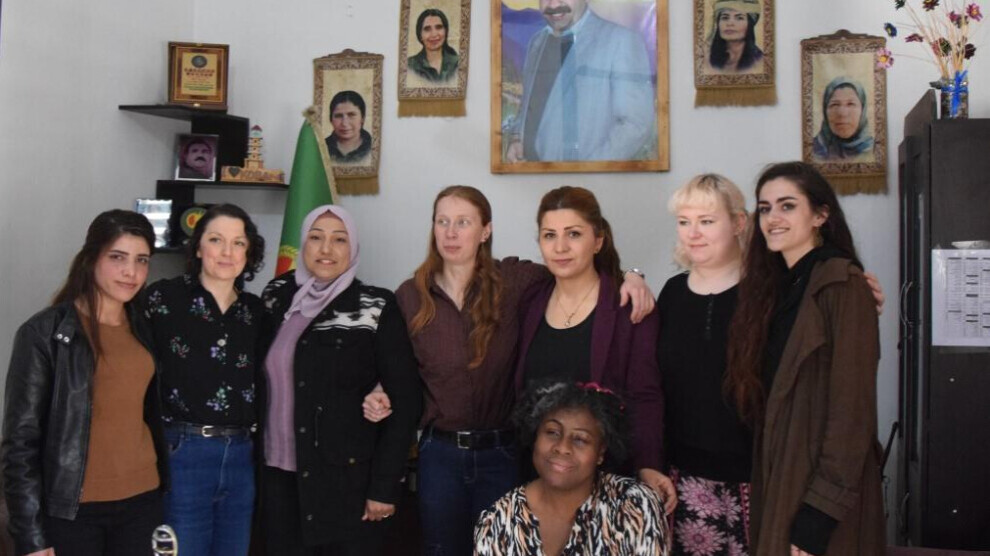 A delegation consisting of women from various institutions in Scotland paid a visit to women's institutions in the Euphrates Region of North-East Syria on Saturday.
The delegation is made up of activists Victoria Matigova, Yvonne Blake, Jennifer Clapham, Bronagh Gallagher and Lona Gil Soper.
The Scottish delegation paid visits to Kongra Star, Free Women's Association, Council of Martyrs' Families, Autonomous Administration, Kobanê Museum and Dicle Cemetery of Martyrs.
The delegation is expected to visit the institutions of the Autonomous Administration of North and East Syria in the coming days.