Eralp says bill proposal on child marriage will be protested
The government is rumoured to be ready to bring to Parliament legislative proposals that will pave the way to early marriages and the marriage of children with the men who actually abused them.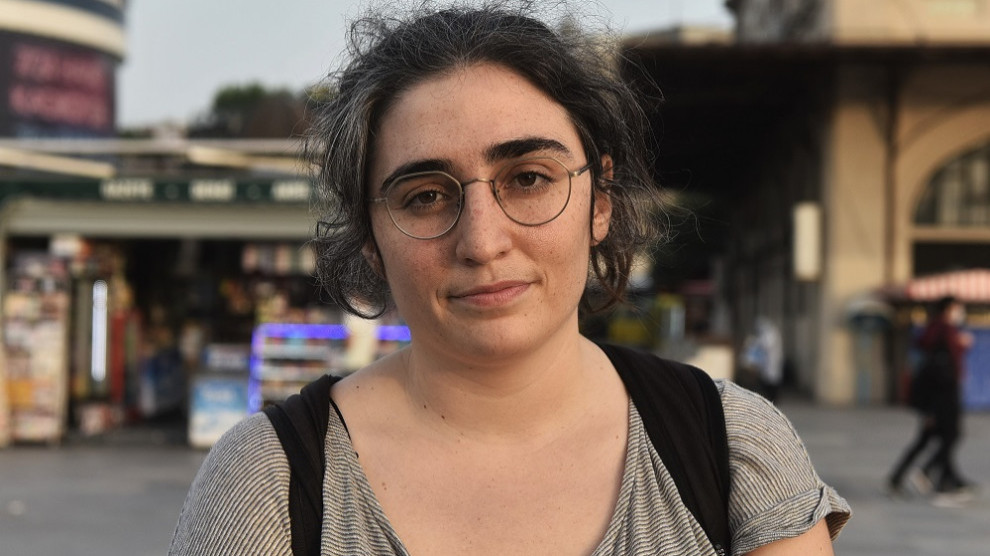 Critics and reactions to the government's plans to reintroduce the bill of amnesty for child abusers are growing.
Feride Eralp from Women Strong Together talked to ANF about the issue and said that there is a lobby constantly trying to get the parliament pass this abuse law, which they named "early marriage."
Eralp said that some the child abusers who were in open prisons and some men charged with violence against women have been released thanks to the Law of Execution. She added that now the plan is to release those who are in closed prisons.
They desire a patriarchal family system
Emphasizing that the insistence of the government and the environment about this law is the manifestation of a mentality, Eralp continued: "There is a family imagined embodied in the Divorce Commission report. Families are falling apart, and there is a reflex that we should try not to break these families. However, the structure they refer to as a family here is a structure where girls aged 12-13 are married, give birth to children before the age of 15, cannot receive education, are open to exploitation and violence. In short, they desire an incredible patriarchal family system. Because they profit from it. Men do not want to give up the privilege of the oppressor position."
Underlining that the exploitation of girls disguised as "family" life is tried to be sanctified, Eralp added that this exploitation, which causes female poverty, also makes women vulnerable to men and open to violence.
Pointing out that a strong female model is not desired, Eralp continued: "If the woman is strong, independent, over a certain age, married according to her will, if she stands on her feet, then she can leave that man at any time. Men do not want to recognize this right to women. Which is why they want to marry children, to take away from young girls the possibility to empower themselves.
Eralp said that the government is trying to create a false perception by manipulating the media in order to avoid a reaction to the law, given that in fact the society is very reactive to violence against women and child abuse.
Eralp stressed that women's organisations will never accept a draft law that justifies and legitimates child abusers and added that a common opposition should be built.