Fatma Kılıçaslan: HDP women won't stand back despite repression
HDP women are being specifically targeted by the AKP government but vowed to continue defending their rights and liberties.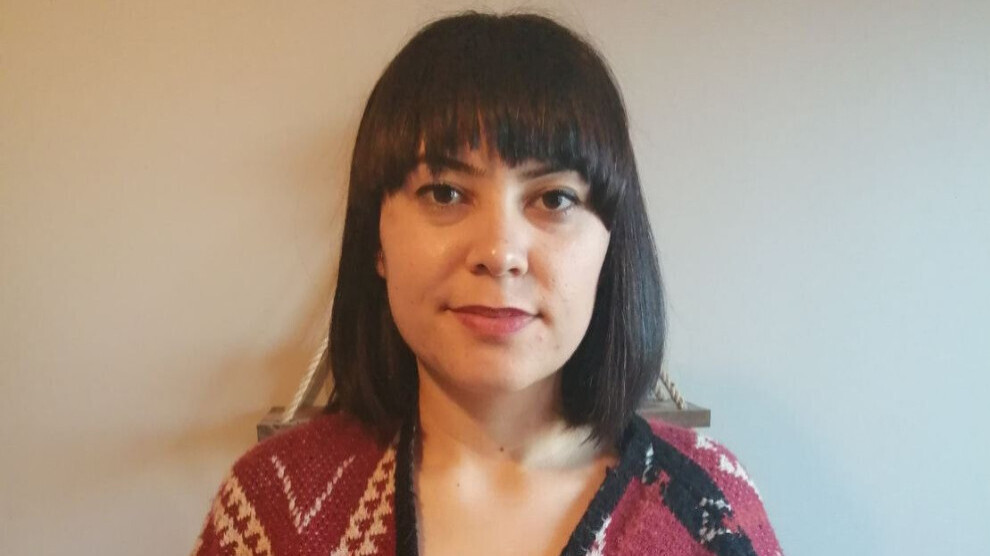 Fatma Kılıçaslan from the Peoples' Democratic Party (HDP) Women's Council said that the state is pursuing a special war strategy against HDP women in Kurdistan.
Speaking to the ANF, Kılıçaslan pointed out that the state is targeting HDP women and added: "The state is pursuing a special war strategy against HDP women, especially women in Kurdistan. Ipek Er's death tells us many things. Musa Orhan [accused of her murder] is free while being. His trial without arrest is an example of this particular war. Women are being followed, abducted, and tortured a lot lately."
Kılıçaslan added: "We put forward a determination and strive in an uninterested way for our future. We are here despite the pressures. We know that the repression will continue to increase, but the HDP is getting stronger and the HDP idea is getting more and more response among the society. As women, we will change our own lives. What we are saying is 'We challenge' your male dominated mentality and your fascist mentality. We will continue to be in the streets and squares. Neither pressure nor intimidation operations will be able to make us stand back."