Femicides in Iran go unpunished
In Iran, femicides and violence against women have been on the rise because of the misogynistic laws endorsed by the state.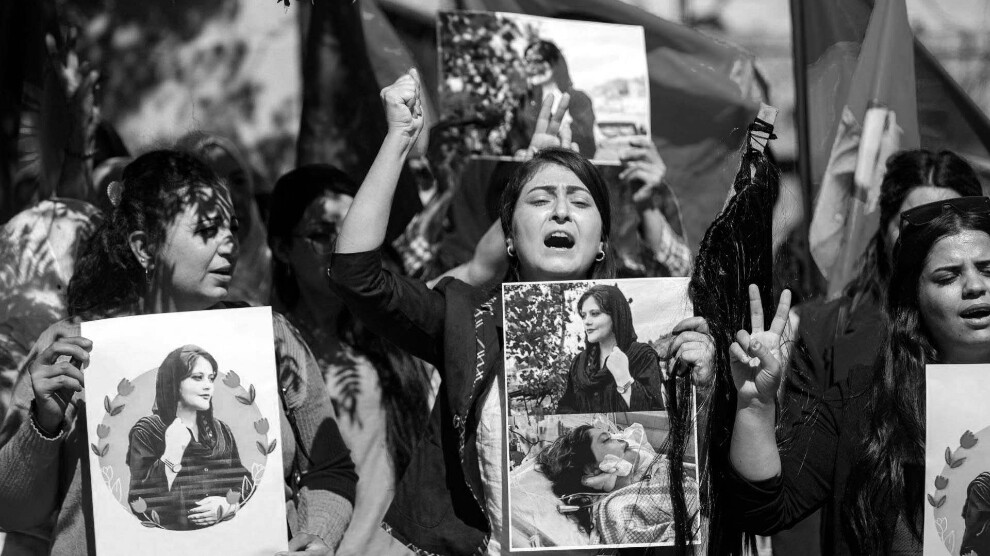 Femicides in Iran have surged in the past year. While there has been a decrease in femicides since the mass anti-government protests sparked by the murder of Mahsa Amini, there has been an increase in suicides and suspicious female deaths due to various factors, especially repression at the hands of the state.
POLICY OF IMPUNITY REMAINS PERVASIVE
In the meantime, the policy of impunity for femicides remains pervasive in the country. The trial that dealt with the murder of 17-year-old Mona Haydari in Iran was held on January 18. The perpetrator, Seyyid Haydari, was kind of rewarded as he was sentenced to 8 years and 2 months in prison for "disturbing the peace" while he faced no sentence for murdering his wife and torturing her body.
WOMEN FORCED TO COMMIT SUICIDE
In cases that involve sexual assault and harassment, women generally cannot press charges. Should they take action to do so, they are forced to commit suicide by being targeted by society and the laws. It seems natural for male members of the family to kill women who are subjected to sexual assault or harassment since they are labelled as 'dirty' after revealing violations against them.
NO RELIABLE INFORMATION
There is no reliable information concerning femicides, suicides or suspicious deaths of women in the country. While human rights organizations face problems with documenting state-sponsored femicides, it becomes even more difficult to bring up the issue in public. Moreover, internet restrictions in the country create difficulties with information sharing.