First YPJ martyr remembered in Berlin
The first martyr of YPJ in Rojava was remembered in Berlin.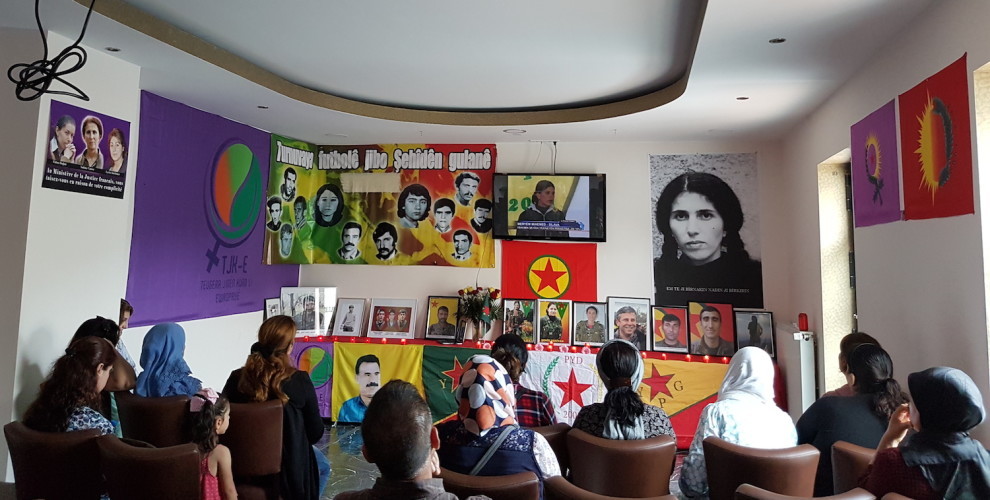 Democratic Union Party (PYD) Women's Council organized a meeting in German capital city Berlin to remember Meryem Muhammed, nom de guerre Silava, who was the first fighter to fall a martyr in the ranks of Women's Defense Units (YPJ) in Rojava.
The meeting at NAV-DEM office was also attended by members of Dest-Dan Women's Council.
Speakers remembered all the martyrs of Kurdistan freedom struggle in the person of Silava, and called attention to the role Silava played in the establishment of the YPJ.