Former Afghan MP Nabizada shot dead in Kabul
Mursal Nabizada, a former female MP from Afghanistan, has been shot dead in an armed attack at her home in Kabul.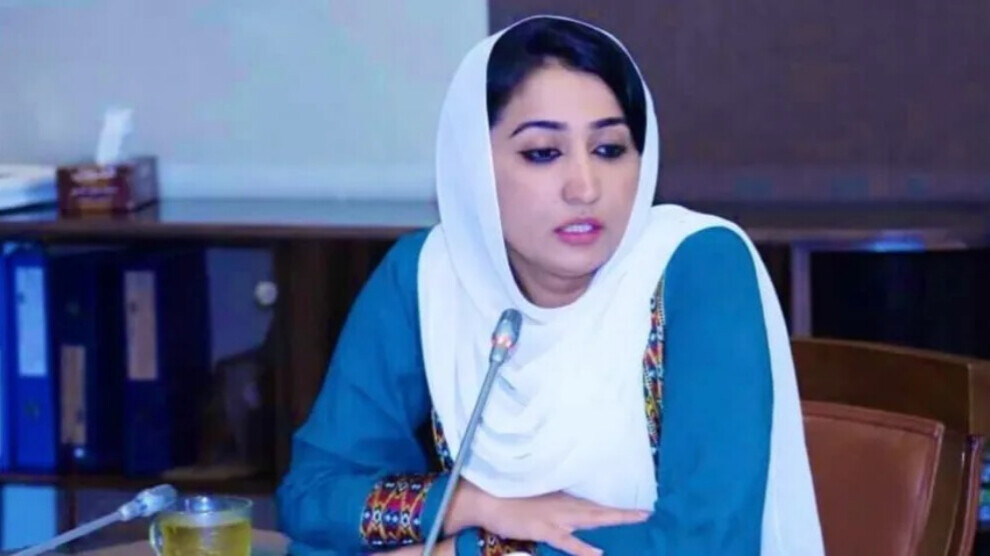 Mursal Nabizada, 32, who served as a parliamentarian in Afghanistan before the Taliban takeover in 2021, was killed by unknown assailants at her home in Kabul. In the attack, Nabizada's bodyguard also lost his life, while her brother and a second bodyguard were injured.
Nabizada was among the few female politicians who did not leave the country after the Taliban came to power. The reason for the attack is not yet known. Khalid Zadran, a spokesperson for the Kabul Police Department, announced that an investigation has been launched into the incident. Nabizada was elected MP to represent Kabul in 2018 and stayed in office until the Taliban takeover.
The Former MP Mariam Solaimankhil said: "She was a strong woman who stood up for what she believed in."
European Parliament member Hannah Neumann said: "She may have been killed in the dark, but the Taliban introduced the system of sexual discrimination in broad daylight."