Gültan Kışanak receives Clara Zetkin Honorary Award
This year's Clara Zetkin Honorary Award for social commitment goes to Gültan Kışanak. The former mayor of Amed has been in prison since 2016, among other things for introducing gender-parity dual leadership.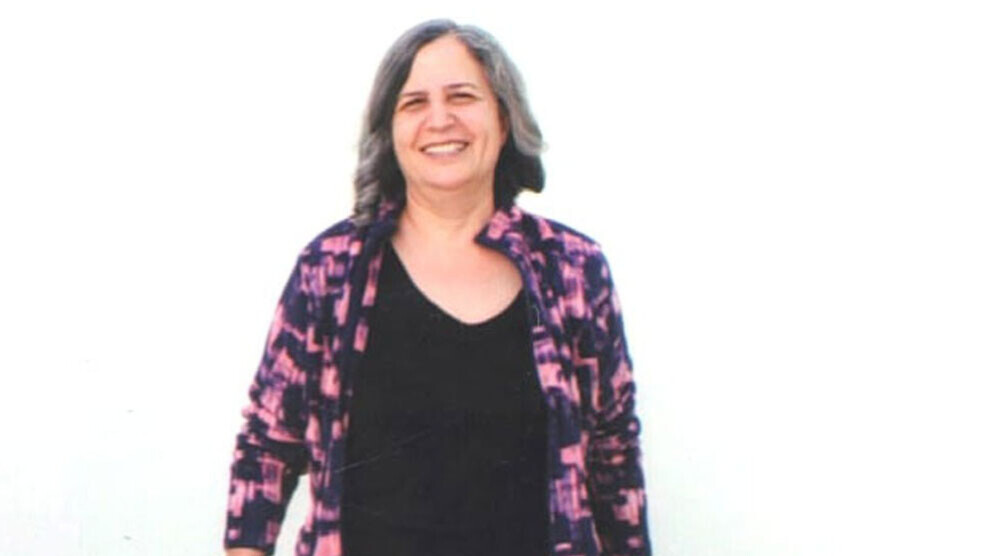 Kurdish politician Gültan Kışanak, who is imprisoned in Turkey since 2016, has been awarded the Clara Zetkin Honorary Prize for social commitment. The award, presented by the German Left Party DIE LINKE for the eleventh time, was presented yesterday as part of the "Festival of the Left". The Clara Zetkin Women's Prize was awarded to the queer feminist collective "Dziewuchy Berlin".
"By awarding a women's prize, we as the Left Party want to raise public awareness and respect for the stubborn and unselfish commitment of women," said Jörg Schindler, federal director of the Left Party. The 2021 award winners are examples "of women's courageous commitment to their rights and to equal living conditions," he said.