How state repression promotes violence against women
Every day in Turkey, women are murdered by men from their personal environment. The TJA fights against violence against women. Due to state repression, victims of violence shy away from contacting the women's movement.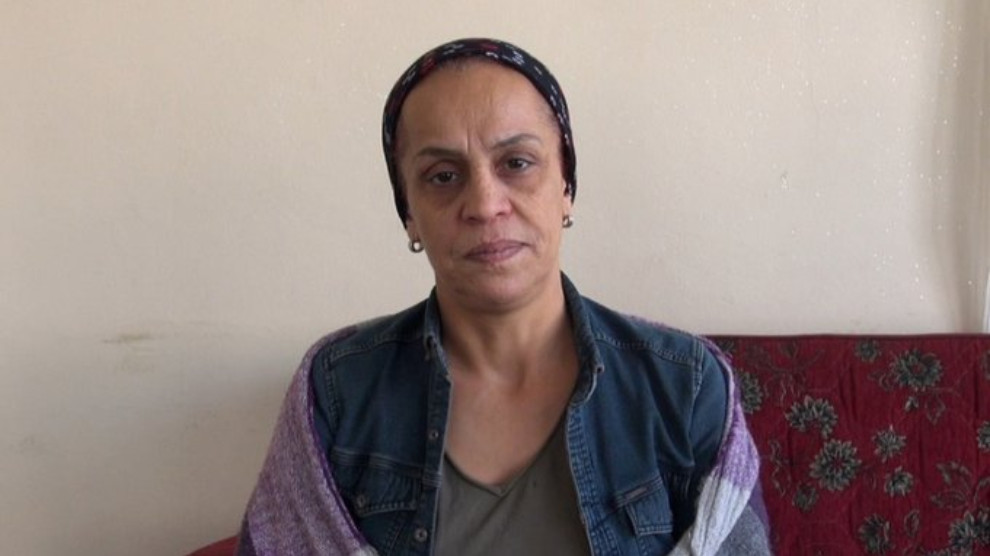 Violence against women has increased during the AKP rule in Turkey. Every day women are murdered by men in Turkey. Women's organisations speak of a "policy of impunity" which promotes violence against women. The perpetrators all too often go unpunished or receive reduced sentences.
Hatun Yildiz of TJA (Movement of Free Women) in Amed (Diyarbakir) spoke to ANF about the problem.
Yildiz self-critically states that the TJA and other women's institutions have not yet played a sufficiently preventive role and have not been able to prevent the murder of women. One of the reasons for this is that the state systematically hinders the work of women's institutions. "There is no mass uprising when women are murdered," says the activist. Since violence against women is part of state policy, the work of the women's movement is criminalised for various reasons, she adds.
"We therefore have problems reaching women. Many women are now afraid to contact us. At home they are afraid of men, outside they are afraid of the state. For this reason, they are reserved and do not bring their problems up. This makes it impossible to prevent the murder of women completely. We have to be much more present and especially in Amed we want to increase our personal contact with women in order to expand our struggle".
The activists of TJA do neighborhood work and make house visits. Hatun Yildiz reports: "When we go to the women and talk to them about their problems, they often hide their experiences at the beginning. Only when they gain confidence in us do they start to talk. Then they do not break off the contact with us again. They tell us about the violence they experience from their husbands, fathers or brothers. We then pass them on to the Rosa Women's Association for legal and psychological support, but we also follow the situation ourselves and ask how they are doing. We show them that we are not leaving them alone."