HRE: Three Turkish-backed mercenaries killed
3 Turkish-backed jihadists killed and a vehicle destroyed by HRE.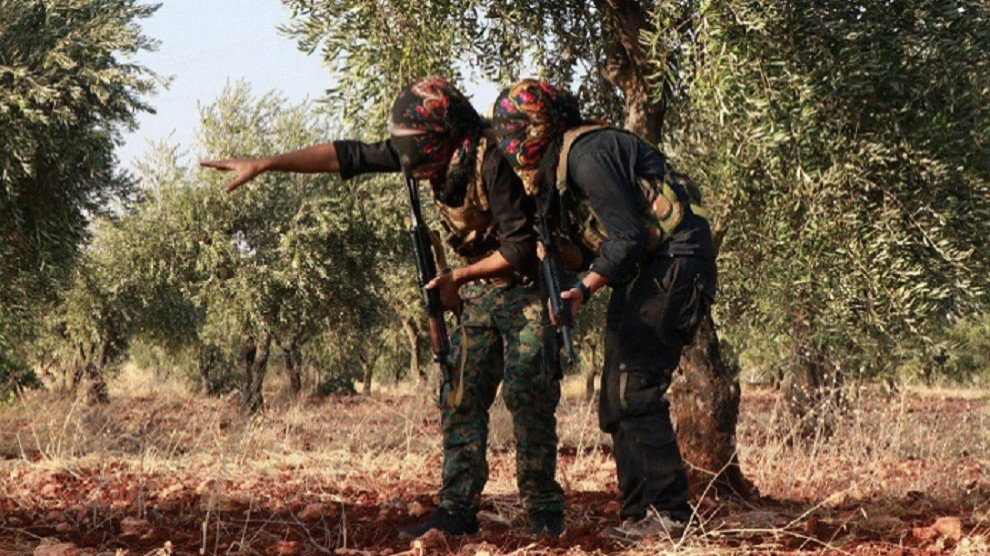 Afrin Liberation Forces (HRE) announced that their forces had carried out effective operations against the Turkish army and its jihadists on January 13th and 15th in the Afrin region and its vicinity.
The written statement of the HRE announced the details of their operations as follows;
"On January 13th, our forces carried out a sniper operation against Turkish-backed jihadists in the vicinity of Kil Jibrin village of the Azaz region. 1 jihadist was killed as a result.
On January 15th, our forces carried out an effective operation in the vicinity of Villa Qadi village of Afrin's Shera district against a vehicle after some time of surveillance of Turkish-backed jihadist groups. As a result, the vehicle was destroyed and 2 jihadists who were in it were killed."
HRE reported that the Turkish army and their jihadists carried out intense shelling with howitzers and mortars on the villages Malikiye, Merenaz and Shewarkha of the Shera district.
Turkish UAV movement continues over the region, added the statement.