IHD's Onaran: Women prisoners are facing severe conditions
IHD Prison Commission member Hatice Onaran said that ill prisoners are under severe conditions.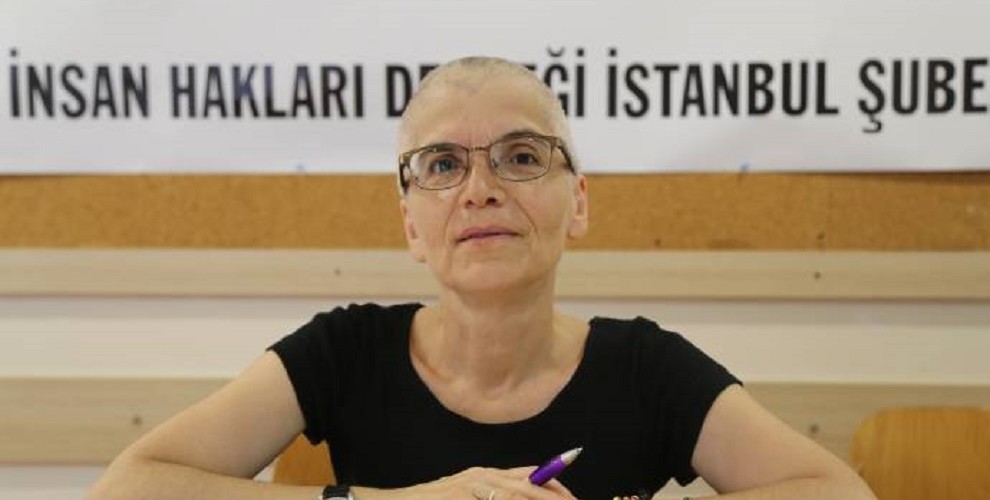 According to the last report of the Human Rights Association (İHD), there is a total of 1025 ill prisoners, 357 of whom are seriously ill. Of the ill prisoners, 86 are women.
IHD Istanbul Branch Prison Commission member, Hatice Onaran, said: "For many different reasons, women prisoners are not the same as other prisoners, when they are ill. We know of the degrading and humiliating treatment in prison, and it is also for this reason that women prisoners are experiencing a more difficult situation".
Onaran denounced that male gendarmes and guards are searching the ill women prisoners who ask to be taken to the hospital.
"When the women have their period, often they are not given painkillers or sanitary pads. There are many needs which a woman has and are not met by prison authorities. After the State of Emergency (OHAL) was implemented random searches were increased".
IHD Prison Commission member called on the Ministry of Justice and the Ministry of Health to "release ill prisoners who are particularly vulnerable as soon as possible."