Iranian actress Mitra Heccar arrested after supporting protests following Jina Amini killing
Iranian actress Mitra Hajjar, who supported the protests that started in Iran and Rojhilat after the death of Jina Amini, was arrested.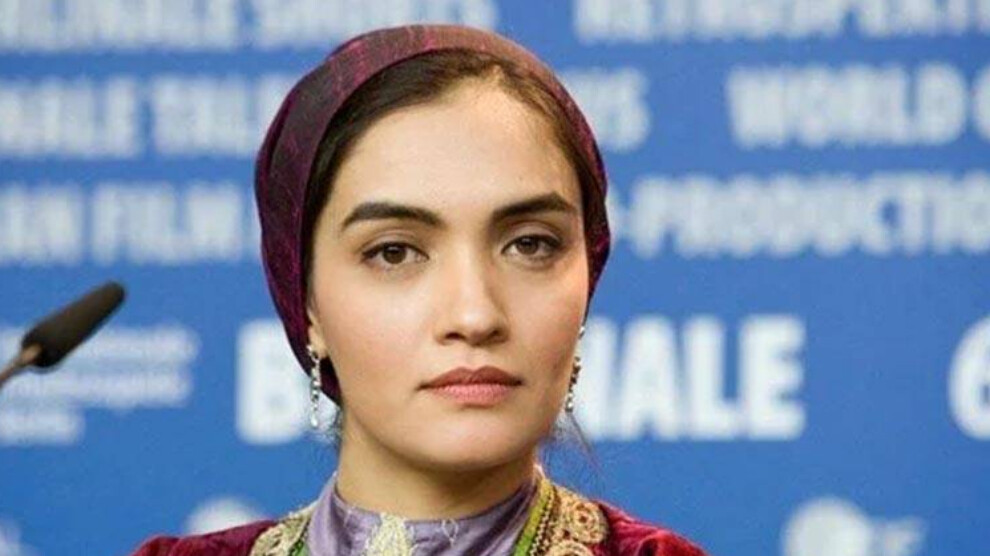 According to the Iranian official news agency IRNA, Mehdi Kuhiyan, a member of the follow-up committee responsible for the arrest of artists affiliated with the Cinema House, announced that the famous film actress Mitra Hajjar was arrested.
The news did not provide information on the reason for Hajjar's arrest.
Hajjar, who is also known as an environmental activist and is among the artists who support the demonstrations which erupted in Iran and Rojhilat after the killing of Jina Amini while in police custody, gave a statement at the prosecutor's office last month on the charge of "posting undocumented and provocative content on social media".
In Iran, some movie actors were arrested for "inciting riots and making provocative social media posts".
The statement made by the Iranian Cinema House said that if the detentions and arrests of some filmmakers continued, the members would go on strike and withdraw from the cinema and TV series projects in the country.