Iranian and Rojhilat women: "We won't go back home"
Iranian and Rojhilati female writers, intellectuals, actors and women's rights activists called for participation in popular protests and said, "After the victory we will not go back home, we will be present in all areas of life."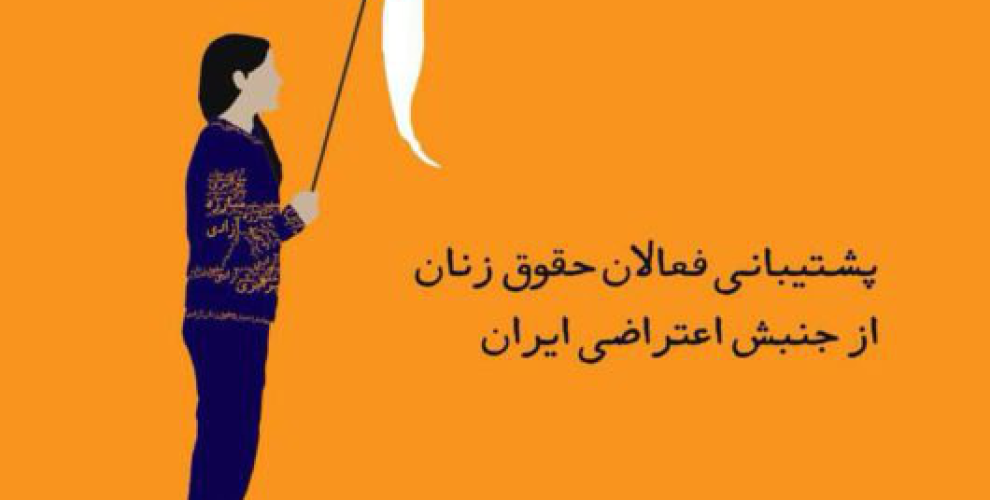 Iranian and Rojhilati female writers, intellectuals, academics and activists have declared support for the protests launched by the peoples of Iran and Rojhilat (Eastern Kurdistan) against poverty, unemployment and misogynist and oppressive policies of the Iranian regime. Iranian and Rojhilati women living outside of the country have started a petition in support of the popular protests and called for participation.
115 female writers, artists, actors and journalists have signed the petition to date, as support grows by the hour. Rojhilati writer Perwîn Erdelan, women's rights activist Kiwêstan Fetûhî, Iranian Dr. Roya Tilûyî, writer Meryem Fetahî and writer and sociologist Naime Dustar are among the signatories, and the petition includes the following:
"We as women are excited for the protests launched in Iran for freedom and democracy. We declare our support for these protests that will lead to fundamental changes, and expect our people to support this struggle. We stand with our people in this resistance.
We have always demanded justice and equality, and stood against sex based discrimination as we stood against all discrimination. We hope that the protests launched by the people of Iran lead to the formation of a secular and democratic administration that rejects all forms of discrimination.
We are calling on all women in or outside Iran to take their place in this struggle so these protests will achieve their goal. Don't forget, after the victory we will not go back home, we will be present in all areas of life."