Istanbul police detain 7 people distributing leaflets for 25 Nov.
Six of the seven detainees are women.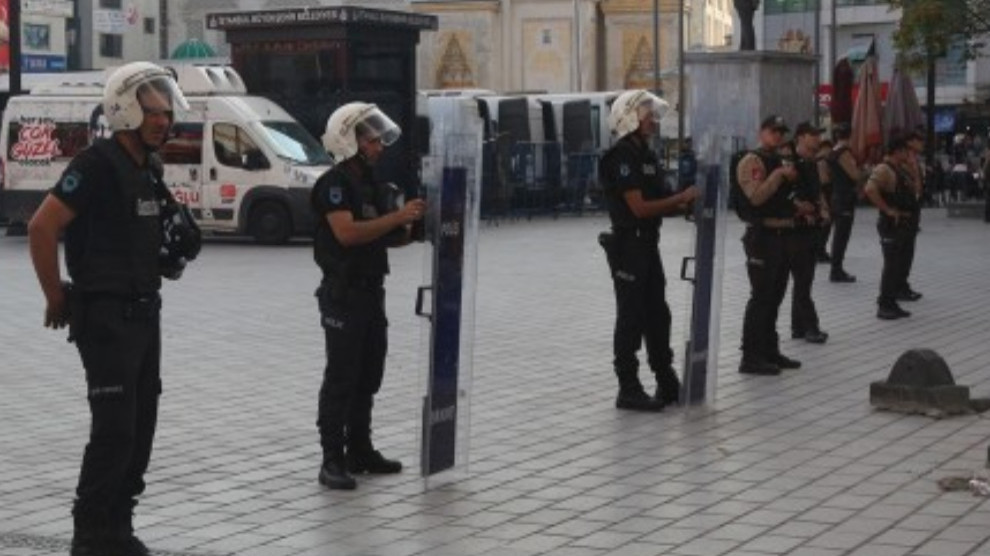 Istanbul police have detained seven people who were distributing leaflets marking 25 November, International Day for the Elimination of Violence against Women.
The seven people, of whom six are women, were taken into custody at the Cumhuriyet (Republic) Square in Esenyurt district.
The detainees taken to Kıraç Police Station are: Ayfer Yılmaz, Muzaffer İpek, Türkan Sünbül, Elvan Uçar, Mürvet Kesen, Zübeyde Ağırbaş, Maynur Yılmaz.