KJK: Let's raise the struggle against the 'capitalist epidemic'
Komalên Jinên Kurdistan (KJK) addressed the women of the world and said that it is time to raise the global women's struggle against the "capitalist epidemic".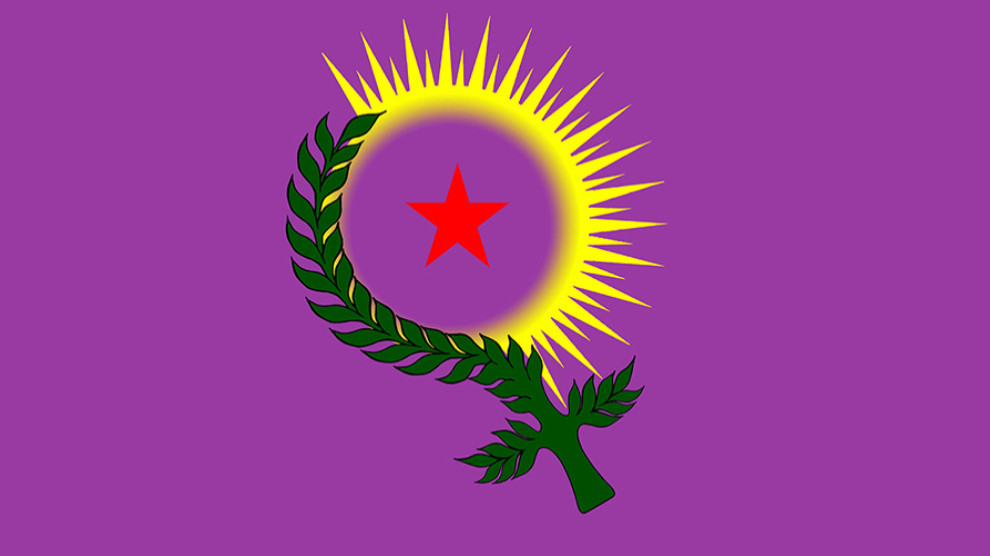 The Kurdistan Women's Community (KJK) noted the Covid-19 pandemic that emerged in December leading to various crisis is a direct result of capitalist modernity.
The KJK urged the women of the world to raise the struggle and added: "We are not all passengers of the same ship. And we are not all responsible for this crisis at the same level."
The KJK highlighted their aim to form of common struggle and resistance by crossing all kinds of borders, saying; "We will defend ourselves, our existence, our social values, nature, the planet, that is, life in every field!"
The statement said: "In particular, we will not leave public health to the state, and we won't surrender ourselves to the privatization policy of the pharma industry and neoliberalism. We will establish communal women's and public health hearths and communes.
We will continue our social struggle with creativity, we will organize, we will resist!
We will fight for the freedom of political prisoners!
We will liberate life with social solidarity and cooperation against the capitalist system policies of isolation, singularization, individualization!"