Kongreya Star Academy becomes educational center for women
Kongreya Star has worked hard since the day it was set up in Aleppo, and has completed 5 training programs with participation from 118 women.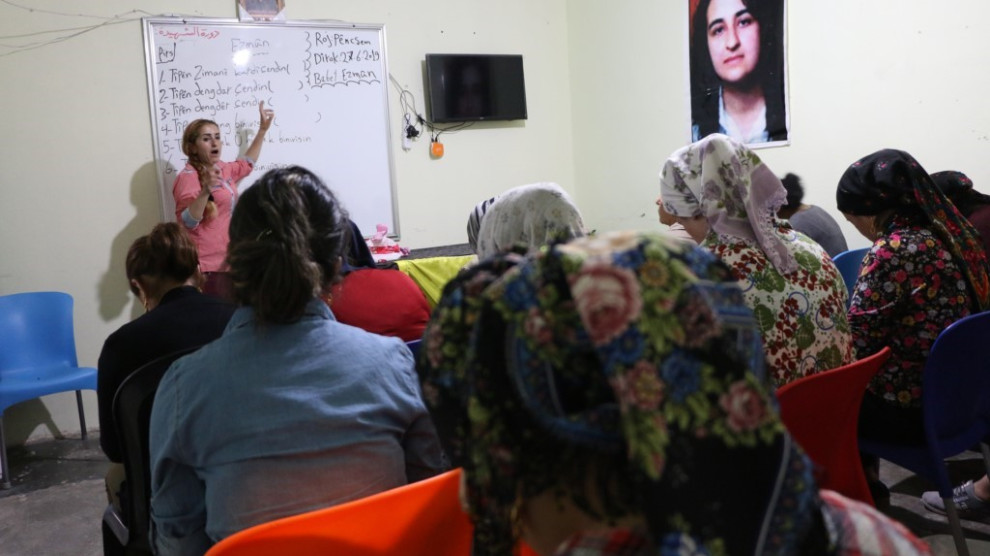 Residents of Aleppo's Sheikh Maqsoud (Shexmeqsud) neighborhood lived through great pains during the gang attacks, and many were forced to migrate. With the neighborhood's liberation through the resistance, the residents returned and social bodies in the neighborhood have started to work again. Life in the neighborhood is being organized again under the lead of civil society.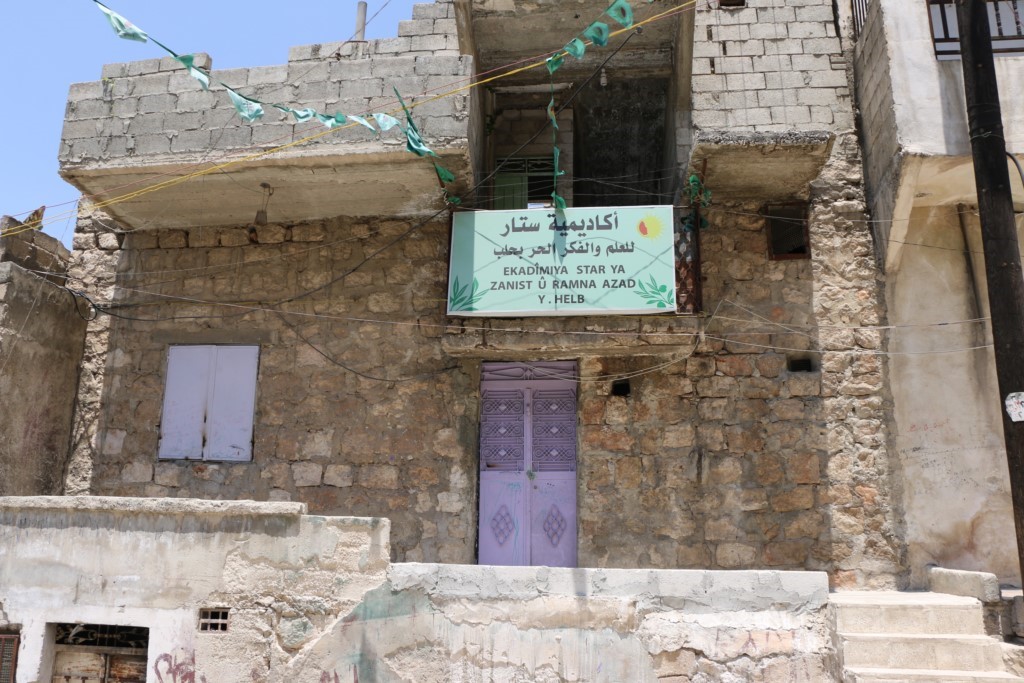 With women participating actively in the resistance, a need emerged for a political, cultural and social program to fortify the women's liberation ideology within society. Kongreya Star assumed this role and took the first steps with the education academies they set up. The Kongreya Star Academy was founded on November 5, 2018 and has completed 5 programs to date with 118 women attending. These educational programs provide women with knowledge on the reality of the Leadership, women's history, Kongreya Star bylaws, sexism in society, women and politics, governance and organization, history of Syria, history of Kurdistan, the natural society, jineology, the special war, economy and democratic nation.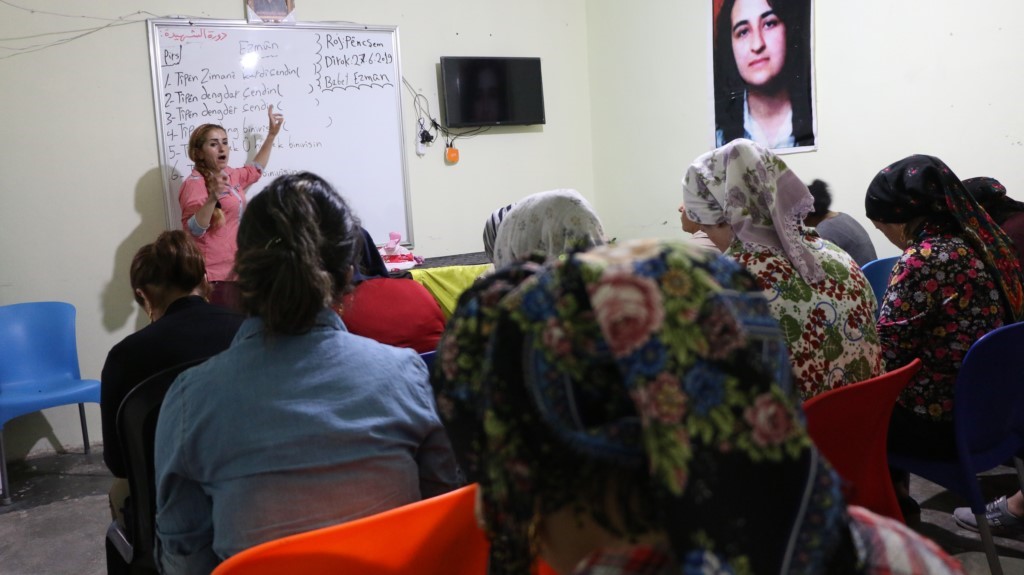 Education Committee Member Rojava Sileman said the academy started with open education programs and then included women's communes and assemblies in the closed terms they organized.