Kongreya Star condemns the brutal killing of a woman in Jarablus
Kongreya Star condemned the killing of a woman who was raped by Turkish-backed mercenaries in Jarablus.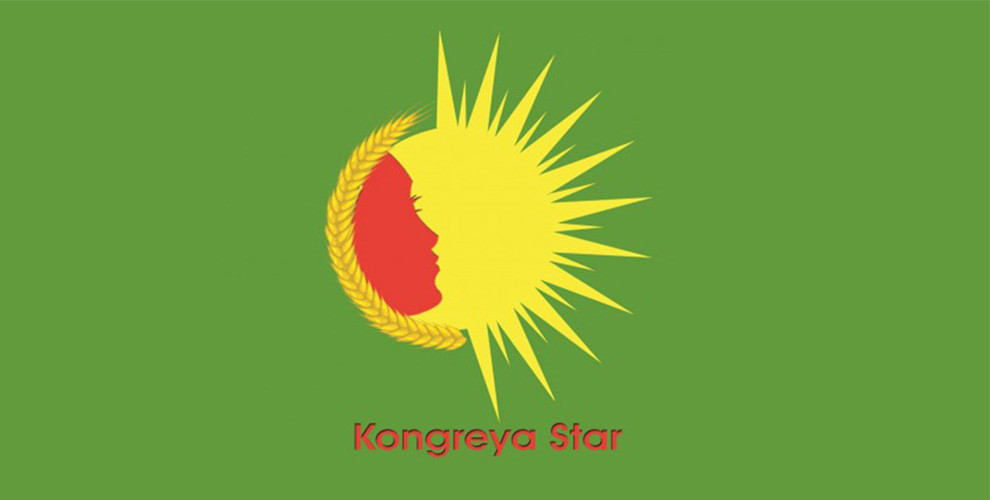 A woman named Reşa Bisîs was raped by mercenaries affiliated to the Turkish state in Jarablus. The woman was later killed by her elder brother, which was recorded on video and circulated on social media.
Burası Cerablus, bu kadın Erdoğan'ın çeteleri tarafından defalarca tecavüze uğradı. En son tecavüze direndiği için olay duyuldu. Kadının abisi de çetedir ve sözde namusunu temizlemek için Erdoğan'ın çıhatçı çeteleri ile beraber kız kardeşini öldürüyor!
+18 pic.twitter.com/sMZwt76qJ6

— Medya Doz (@_M_DOZE) October 21, 2018
Women's movement Kongreya Star strongly condemned the brutal murder, stressing that the woman was exposed by the mercenaries because she resisted rape, and that she was then killed by her elder brother, who is a member of the Turkish-backed mercenaries
Kongreya Star pointed out that the Turkish state has occupied the region under the pretext of establishing security. However – continued the statement- inhumane and immoral practices have remarkably increased since the invasion of the region by Turkish forces.
"Erdogan wants to take revenge on women and their achievements. The barbaric attacks against women in Afrin and the attack in Jarablus are the repercussion of the same mentality. This barbaric act is not the first attack carried out by Erdogan's mercenaries who engaged in similar attacks before and intend to keep this war going through these practices."
Kongreya Star said the Turkish state has savagely targeted women in an attempt to intimidate them and crush their will in their continued resistance against occupation and reactionary mindset. The statement added; "We condemn the Jarablus incident and all the attacks carried out by the Turkish state against women, and voice our solidarity with the resisting women. We call on all Syrian women to not give in to these attacks and fascistic tendencies, and to keep their resistance going in response."