Kongreya Star establishes three councils in Qamishlo
Kongreya Star is expanding its works across Northern Syria.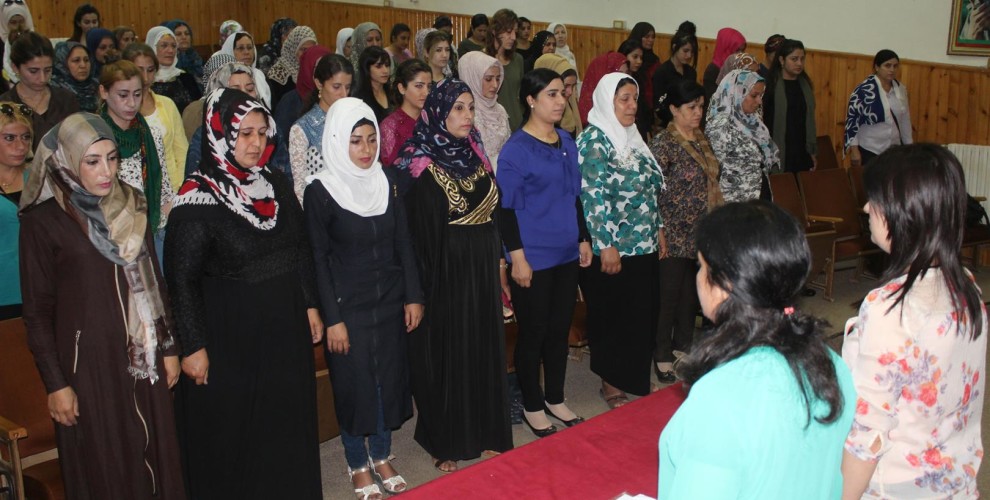 The women's organisation Kongreya Star has founded new councils in Girkê Legê, Çilaxa and Til Koçer regions of Qamishlo Canton during a meeting held as part of preparations for the second congress.
Dozens of members attended the meeting where organization report was read out and executives and members of the organisation spoke about the role of women in society.
Following speeches, elections were held for each of the three district councils. 13 members have been elected for each council.