Kongreya Star is preparing its annual Conference in Kobanê
Work is underway in Kobanê for the Women organisation's Conference on 15 July.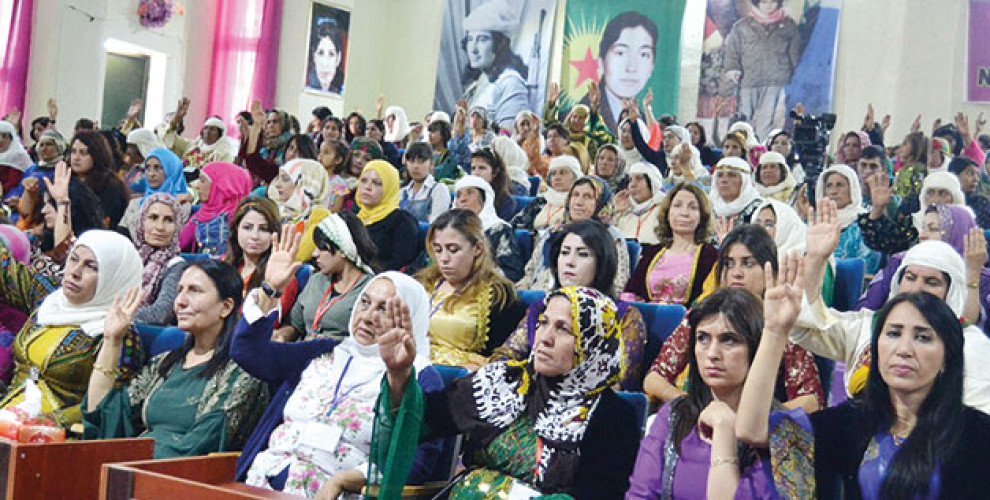 Preparatory work for the Conference of Kongreya Star to be held on Sunday 15 July, are underway in Kobanê.
Kongreya Star has been carrying out many tasks and continues to work as an umbrella institution based on women's freedom struggle and women's education.
In this context, Kongreya Star is carrying out work on many areas, such as women's diplomacy, women's economy, health, justice, education, defense, press and politics.
While women provide solutions to their problems, their needs are met by the communes and Assemblies they build in every neighbourhood and village of Kobanê.
After a year of work, Kongreya Star is having its conference. Kongreya Star Firat (Euphrates) Coordination member Felek Yusuf has talked to ANHA about the work done so far, the work still needed to be done and the conference.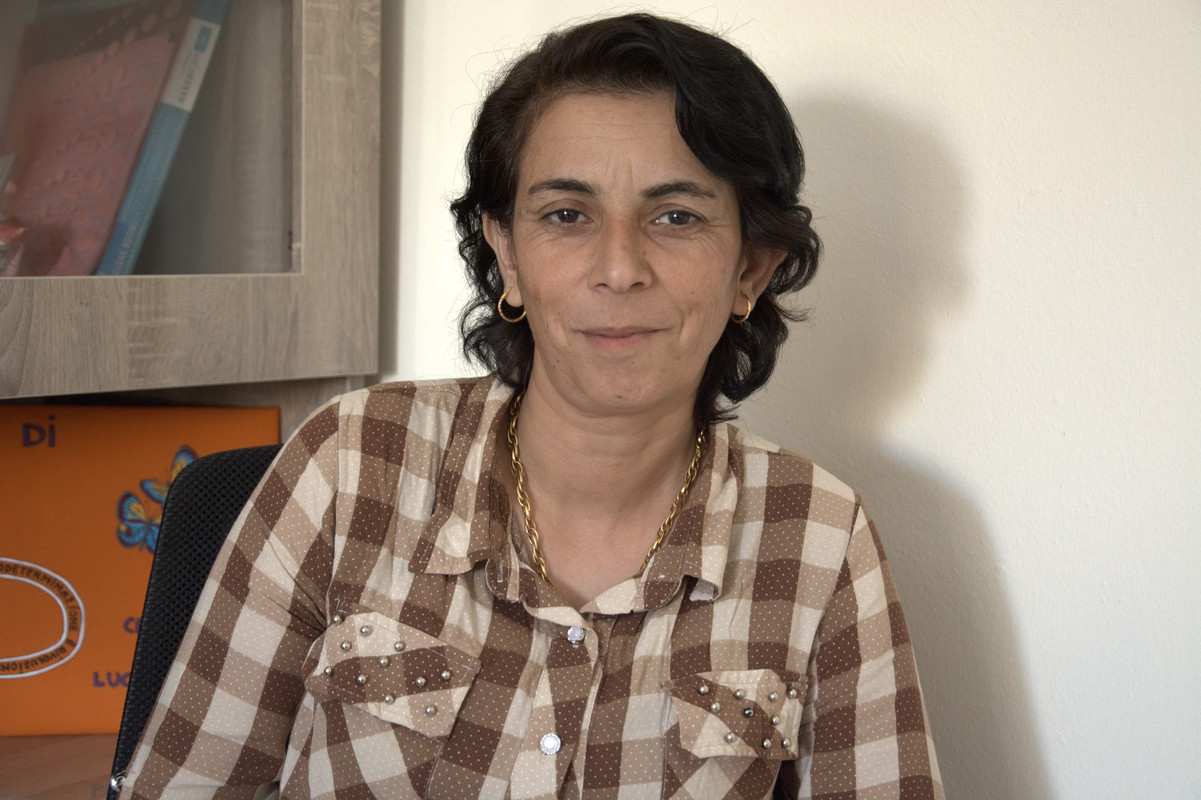 From Yekîtiya Star to Kongreya Star
Felek Yusuf recalled that Kurdish women began to organise in 2005 with the name of Yekîtiya Star and changed the name to Kongreya Star at their first conference which was held in 2016 after the Rojava Revolution.
Yusuf said that the organisation's work has necessarily changed with the Revolution as Arab, Turkmen, Syriac, Armenian and Assyrian women came together.
Pointing out that they have opened a door to all the women in the world with their work, Yusuf said: "Our main purpose is education and organisation of women. It is the greatest pride to see a woman expressing herself in the society and being able to solve her problems. The Rojava Revolution has gained recognition with the women's revolution".
Education
Felek Yusuf proudly talked about the many education academies opened throughout Northern Syria. She emphasised that these academies are raising awareness as well as talk about Kurdish Freedom Struggle, Jineology, Women's History, Society and Sexism.
Justice
Many different justice mechanisms have been put in place thanks to the Rojava revolution, said Yusuf.
"We are a society with both social and women problems. We deal with these problems in various ways. If a problem arises, it is first referred to the commune. If the commune does not find a solution to this, the Woman's House (Mala Jin) will be consulted. If no solution can be found here, then it will be the women's court, the ultimate authority entitled to find a solution".
Economy
Special attention is paid to women's economy. Felek Yusuf underlined that many women cooperatives have been set up and that the cooperative system provides greater strength to women.
Many women's parks, women's restaurants, women's ateliers have been opened and women are also very much involved in agricultural activities.
She noted that economy is one of the main issues when it comes to strengthening the organisation of women.
After so much work, the Conference
Kongreya Star has its conference once a year. This year the meeting will take place on Sunday 15 July. A report on the work carried out in the past year will be presented to delegates.
"Besides this, - said Yusuf - we will present our annual plans. We will share figures about women's situation with the public".