Kurdish student 'disappeared' in Iran tortured to death
Kurdish student Meryem Fereci, from whom no news was received for 9 days, has been found dead in Tehran. her body was tortured and burned.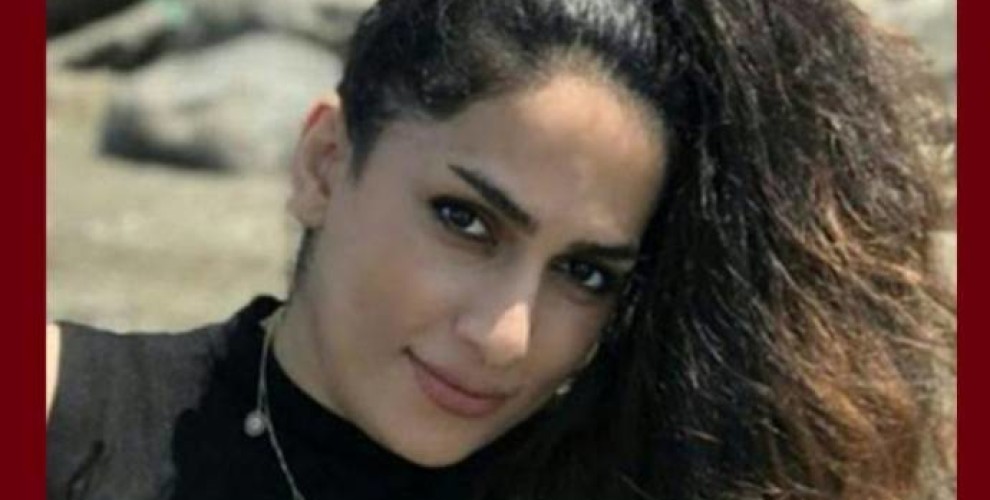 Kurdish student Meryem Fereci, who was studying in Tehran, was feared to have been taken into custody by the Iranian regime forces since she disappeared 9 days ago.
Prisoners' Rights Defence Campaign announced that the Tehran police found the tortured and burned body of a woman Saturday evening. Following a DNA test, it came out that the corpse was of 33-year-old Kurdish student Meryem Fereci.
Fereci had been taken into custody on the grounds of her participation in protest demonstrations in late 2017 and early 2018.
The Iranian Revolutionary Court had handed out three year prison sentence to Meryem Fereci and had forbidden her to go abroad for two years. Later, this sentence was converted into supervised freedom and the student had to go to the police every day to sign in.