Lina Berekat: Our goal is to reach all women in the Middle East
In a speech marking the 4th anniversary of the Syrian Women's Assembly, Lina Berekat said, "The Women's Assembly continues to carry out successful activities and aims to reach all women in Syria and the Middle East".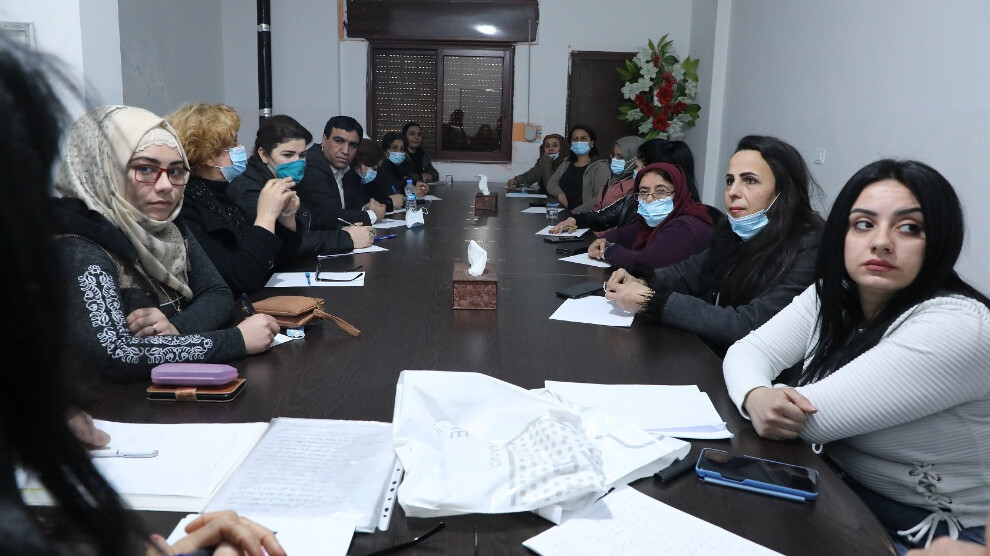 The Syrian Women's Assembly was established during a conference held in Manbij on September 8, 2017. More than 224 women activists attended the founding conference. The assembly, which has carried out significant activities in Syria and the Middle East since, has made important contributions to the negotiations for a political solution to the Syrian crisis. In a speech to mark the 4th anniversary of the Assembly, its General Coordinator Lina Berekat said that they aim to reach all women in the Middle East.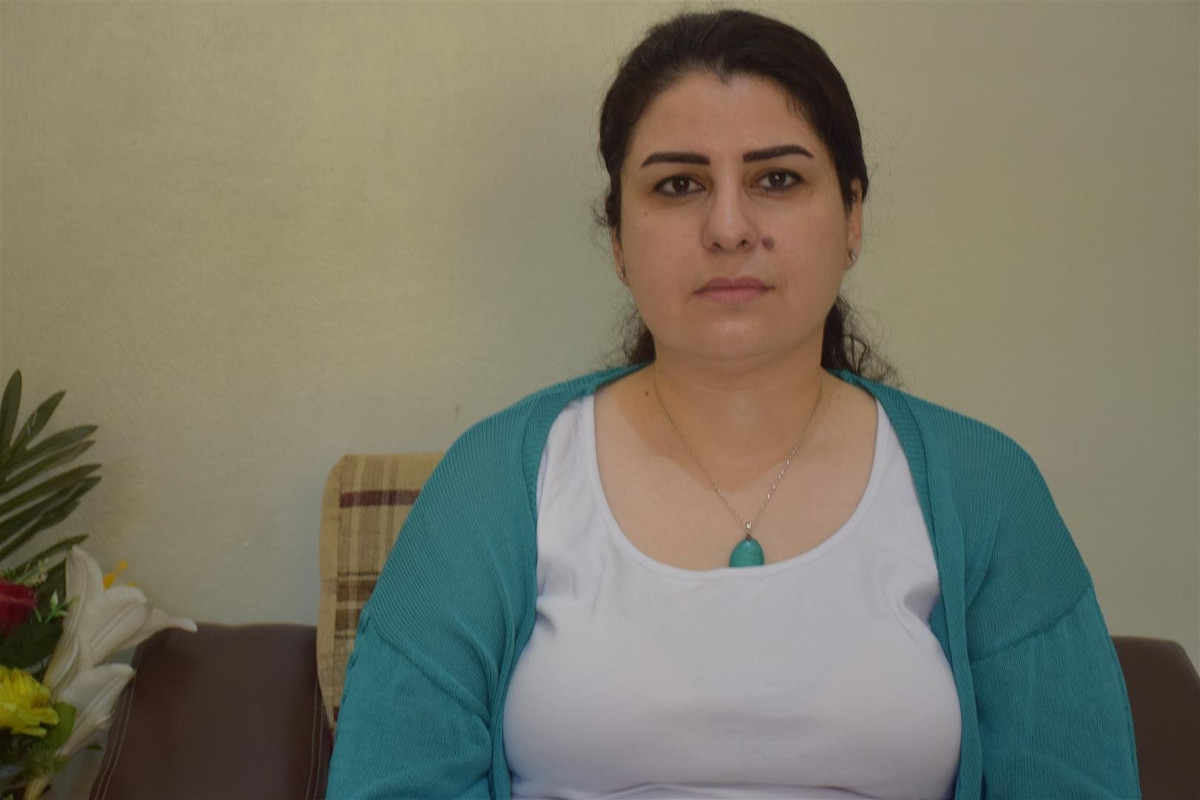 Berekat said that the Syrian Women's Assembly was established upon the demand of women, remarking that the problems experienced by women in Syria have led the country to a civil war. Berekat stated that women should stand on their own and emphasized that women's struggle against radical organizations revealed their determination and agonistic spirit. She underlined that the Syrian Women's Assembly is fighting for women's rights.
Berekat highlighted that the assembly has carried out important activities since its establishment. "Our efforts for the establishment of a democratic and free society have yielded significant results. Political education workshops have been introduced for women. These educational workshops are extremely important for the future of Syria. We have organized workshops to raise awareness of women about a host of subjects such as the constitutional negotiations held in Geneva, elections, security, administration, internal affairs system, culture, society and art. We have created platforms where the role of women in peace is discussed," she said.
The Syrian Women's Assembly has placed serious importance on the women staying in the camps in its activities. It introduced several awareness-raising campaigns for women, especially in the Hol Refugee Camp. It carried out activities to provide psychological support to the children staying in the camps.
"We carried out several activities in the camps. We provided psychological support to women and children. We held various workshops to help women and children to keep them away from radical ideas. We organized workshops concerning cultural events. We also organized panels on legal and political issues."
'OUR GOAL IS TO REACH ALL MIDDLE EASTERN WOMEN'
After the second session of the Assembly, issues related to the Middle East, the EU and the UN were addressed. The assembly urged solidarity with women from these lands in order to resolve women's problems.
Concerning the crimes committed by the Turkish state and its mercenaries, Berekat said, "We have reported the crimes committed by mercenary groups against women to international and relevant institutions. We highlighted the fact that women in Syria must be protected from these attacks."
Noting that the assembly aims to reach all Middle Eastern women, Berekat praised the resistance of women.