Male violence leaves two women seriously injured in Amed
In Amed, two women have been seriously injured by men. Both perpetrators are the wives' husbands.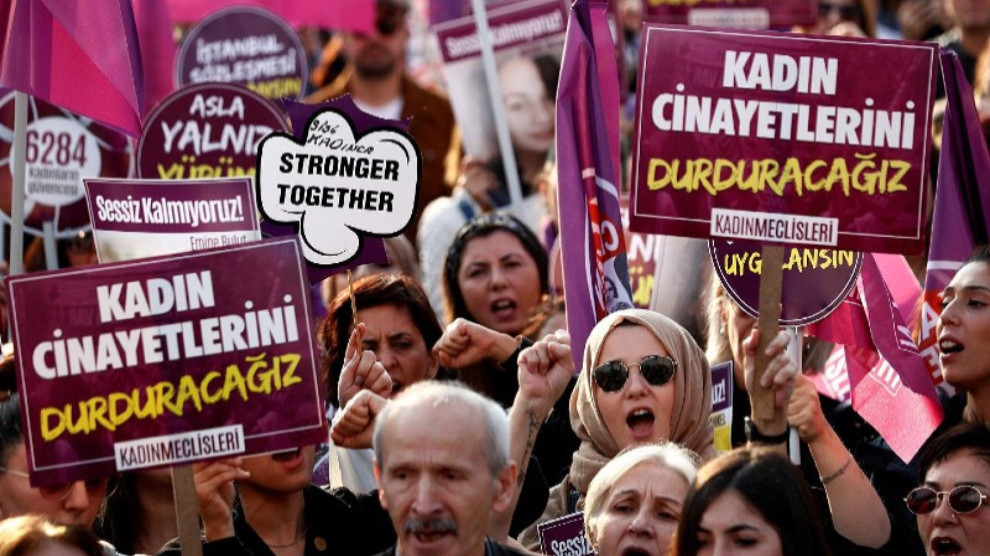 In the Kurdish city of Amed (Diyarbakır), 21-year-old D.A. was found in her apartment with a gunshot wound. The assailant is believed to be her husband. To disguise the crime as suicide, he allegedly put a gun in D.A.'s hand and forced her to shoot herself. The young woman was seriously injured and hospitalized.
Another woman, 41-year-old S.P. was attacked by her husband with a knife. She is in hospital, her life is in danger because of extreme blood loss.
According to the 'We will stop femicide' Platform, 36 women were murdered in Turkey in July. In 92 percent of the cases, the perpetrators are men from the closest environment of the killed women: husbands, boyfriends, ex-partners or male relatives.