Men kill at least 40 women in May
According to the KCDP report, at least 40 women were killed in May, and 22 women died under suspicious circumstances.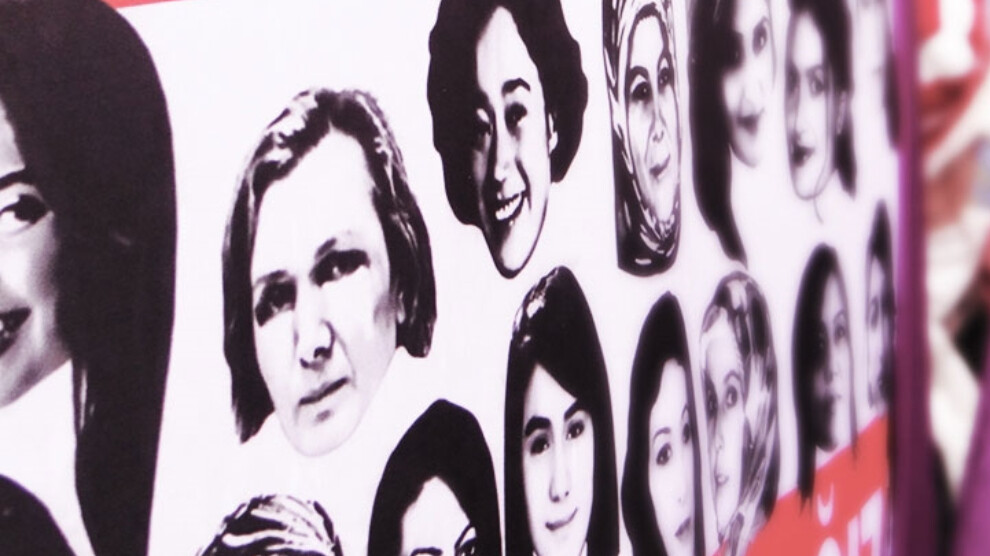 The We Will Stop Femicide Platform (KCDP) published its May 2023 Report. According to the report, men murdered at least 40 women in May. In addition, 22 women died suspiciously. 7 out of 40 women were murdered because they wanted to make a decision about their own life.
Who were women killed by?
According to the report, of the 40 women murdered in May, 12 were killed by their husbands, 8 by someone they knew, 7 by the men they were dating, 3 by their ex-husbands, 3 by their ex-partners, 3 by their son, 2 by their relatives and 2 by their brothers.
This month, 30 percent of the women killed were murdered by their husbands.
Most femicides in May occurred at home
30 femicides occurred at home, 7 on the street, one in a car, one in a deserted place. This month, 75 percent of women were murdered in their homes.
The Platform
The platform works to stop femicide and ensure the protection of women from violence. It fights against all types of women's rights violations, starting with the violation of the right to life.
The We Will Stop Femicide Platform was founded by the families of many women killed , women from various political parties, bar associations, business associations, trade unions and other organizations, as well as independent women.
Given that femicide in Turkey is a problem that concerns the whole society, representatives of all political parties, with or without parliamentary groups and various civil society organizations, artists, journalists, writers, sports fans, LGBTT organizations participate in the platform's activities.
The Platform's priority is to keep women alive. To this end, it provides legal assistance to women who want to be safe from violence and join their fight for their lives. It calls the authorities to duty in order to implement the law no. 6284; organizes training sessions to inform women of their rights under the protection of the law; organizes press- related activities; gets support from its friends in the art world;  raises social awareness and creates public opinion.