More than 40 female students in Iran expelled from university
More than 40 female students at the Faculty of Fine Arts in Iran have been expelled from the university in the last month. The Student Union Council reported that the expulsions were aimed at suppressing the popular uprising.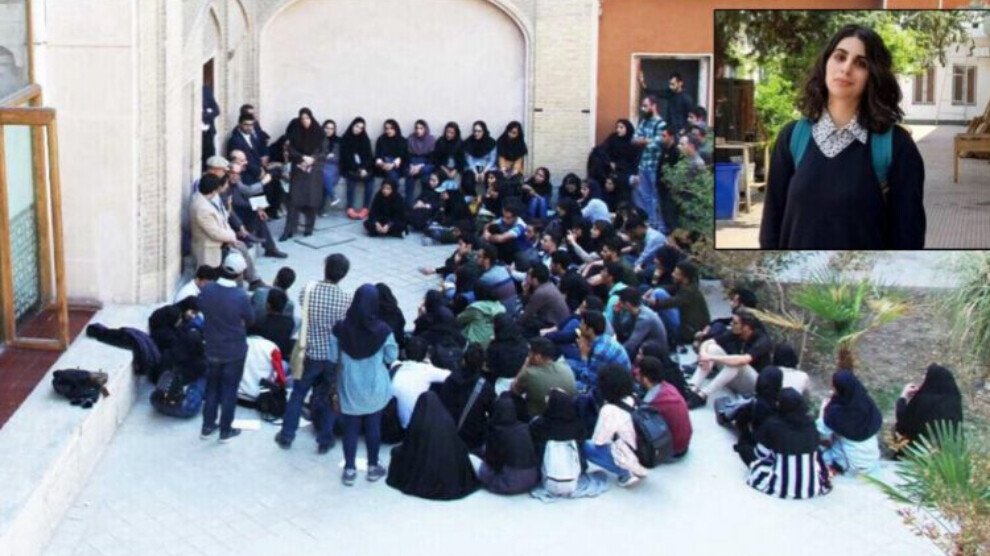 The practices of the Iranian regime to suppress the women-led uprising after Jina Amini was murdered by the "morality police" continue. In a statement, the Student Union Council in Iran stated that more than 40 female students at the Faculty of Fine Arts of Tehran University were expelled in the last month alone.
The statement pointed out that the students who were not allowed to enter the campus by university security were not informed beforehand and that there was no documented evidence against them that would constitute a crime.
The statement added that the security forces were trying to put pressure on the students, and conveyed the following information: "A few days ago, more than 20 students staying in the dormitory at Jalal Al-Ahmad's University of Tehran were banned from education for a semester and were expelled from the dormitory they were staying in. The University of Tehran administration uses disciplinary punishments such as deprivation of education and expulsion of students as a tool to protect their authority. Their aim is to suppress the popular uprising."
The statement said that Sepideh Rishno, an art student and story writer at Al-Zahra University, who rejected the compulsory headscarf rule after her arrest, was also banned from education for two terms, and a new lawsuit was filed against her. Rishno was summoned to testify by the Public Prosecutor's Office in Evin.
The statement also said that some students from various universities, including Beheshti University in Tehran, were summoned by the security police and asked about a meeting to protest the wave of executions.