'Mothers have been fighting for peace for a hundred years'
"We will remain in action against those who seek to destroy women's representation, colour and voice in all spheres of life," said Gülcan Kaçmaz Sayyiğit, the Green Left Party deputy candidate for Van.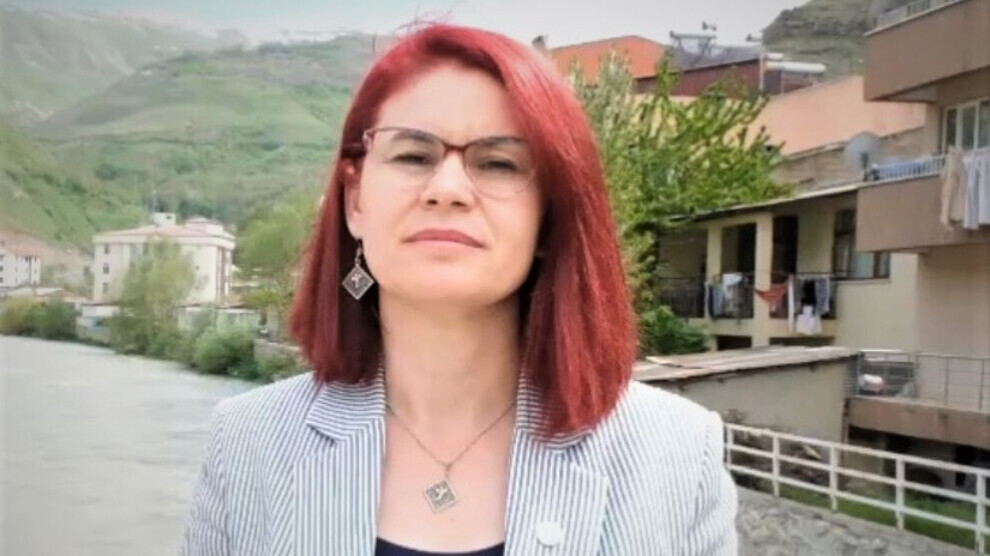 The Greens and Left Future Party (Green Left) deputy candidate for Van, Gülcan Kaçmaz Sayyiğit, spoke to ANF on May 14, Mother's Day.
Sayyiğit pointed out that wars and tyrant regimes all around the world have primarily targeted women throughout history.
Pointing to the struggles waged against this misogynist mechanism that has spread to all spheres of life, Sayyiğit said: "Women have never given up the struggle and they have defended themselves against misogynist policies that are introduced everywhere every day."
Commenting on Mother's Day, another day of importance for women, Sayyiğit highlighted the importance of enhancing the struggle against the capitalist system that commodifies this day and seeks to turn women's bodies into property.
"Mothers in these lands have been fighting and resisting for peace for a hundred years. They have been arrested, tortured, but never given up. I wish a happy day to all mothers and hope that they will be able to live in a country where democracy prevails. The primary demands of mothers are democracy and peace, and this requires an immediate process for a solution. Losing hundreds of their children every year, mothers demand an end to the destruction and suffering caused by war. On the other hand, they are faced with discriminatory policies and exploited on a daily basis. We will remain in action against those who seek to destroy women's representation, colour and voice in all spheres of life. We promise to fight for the rights of women and reintroduction of the Istanbul Convention."