New indictment against HDP politician Semra Güzel
Yet another indictment has been prepared against former HDP MP Semra Güzel, imprisoned in Turkey on so-called terror charges. The prosecution accuses her of using a fake identity card.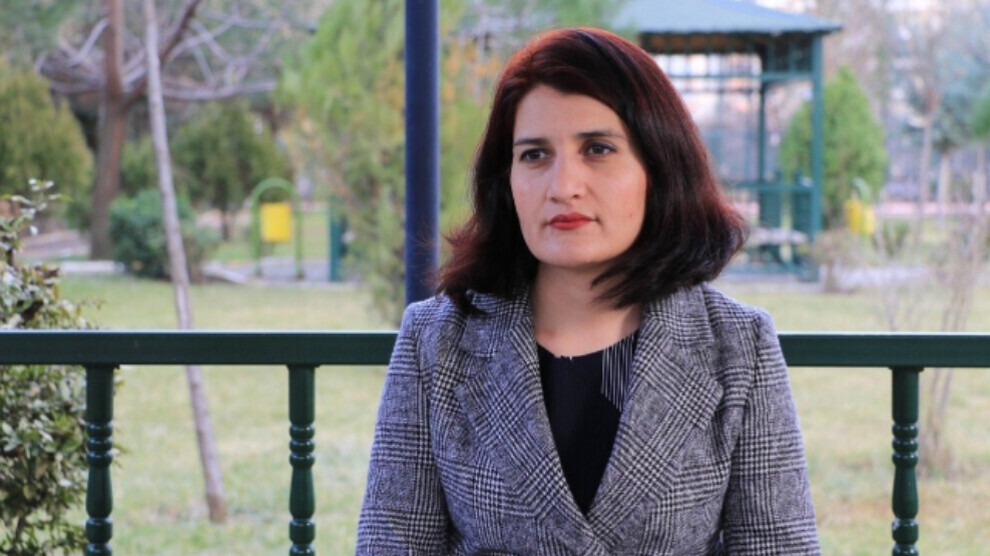 Kurdish politician Semra Güzel, imprisoned in Turkey on terror charges, has been charged again - this time with alleged forgery. The Istanbul Chief Public Prosecutor's Office accuses the 38-year-old politician of using a fake identity document. According to reports, the document was found by the Istanbul police during Güzel's arrest about six months ago. If convicted, the politician faces a prison sentence of between three and seven and a half years.
Semra Güzel has been in pre-trial detention since the beginning of September. The former Peoples' Democratic Party (HDP) MP is accused of belonging to the "hierarchy" of the Kurdistan Workers' Party (PKK). The indictment is based mainly on the statements of an anonymous "prosecution witness" and photos showing Güzel with her former fiancé. The man in question is a guerrilla fighter who lost his life in a Turkish air strike in 2017. The photos were taken in 2014 in a guerrilla camp in southern Kurdistan (northern Iraq), when an HDP delegation visited the PKK with state knowledge as part of the peace process to discuss further steps towards de-escalation. In December, her mandate was revoked in the Turkish parliament. The case against her is pending in Ankara.
The indictment in the so-called fraud case against Güzel, who is a trained medical doctor, has not yet been formally accepted. The 23rd Heavy Penal Court in Istanbul transferred the case to a criminal chamber in Ankara at the beginning of the week due to local non-jurisdiction. The court has not yet decided whether to accept the indictment. However, it is likely that the case will be admitted.