No news from Taşdemir extradited to Turkey for 4 days
No news has been received from Kurdish female activist Gülizar Taşdemir who was extradited to Turkey on July 4. Despite the insistence of her family and lawyers, police authorities refuse to provide information on her.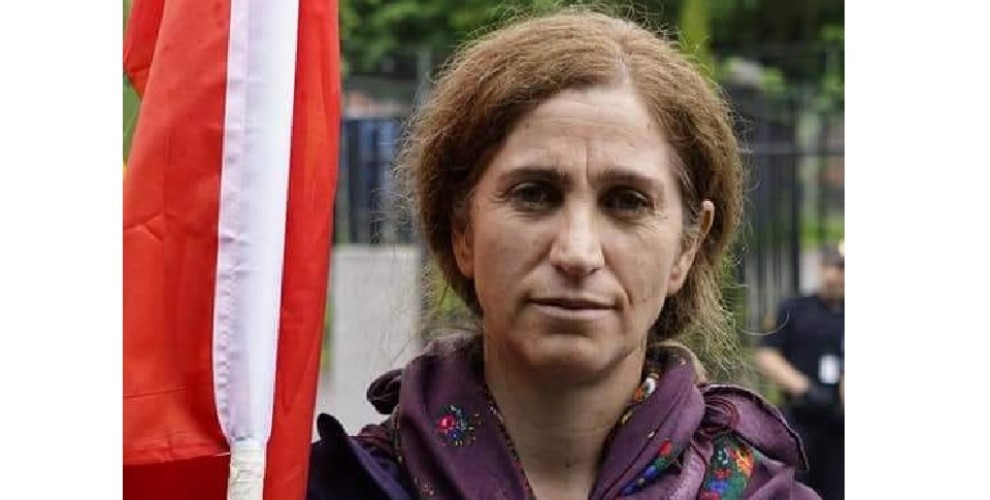 Kurdish female activist Gülizar Taşdemir was unlawfully extradited to Turkey by Norway on July 4. There is no news about her aftermath since.
Taşdemir sought asylum in Norway in 2015, facing a rejection by Norwegian authorities who argued that "You are not political. There will be no danger for you should you return to Turkey". Taşdemir was then hastily taken from Germany to Norway on July 2, after which she was extradited to Turkey, in a handcuffed state, on July 4.
Gülizar Taşdemir is guessed to be held at the anti-terror department of Istanbul Police Directorate for four days and there is no news about her aftermath. While it is not known what kind of treatment and torture is faced by Taşdemir who is suffering from severe health problems, attempts of her family and lawyers to learn about her situation have accomplished no result.
Her father Mustafa Taşdemir and lawyers faced threats when they appealed to the police department yesterday. According to reports, police authorities told the family; "You cannot see you daughter here. You can see her only once she is put in jail".
Taşdemir family is concerned over the life of their daughter who has health problems.