Police detain 11 people, including 7 women in Nusaybin
Eleven people, including 7 women, including a Peace Mother, were detained in the house raids carried out by the police in Nusaybin, province of Mardin.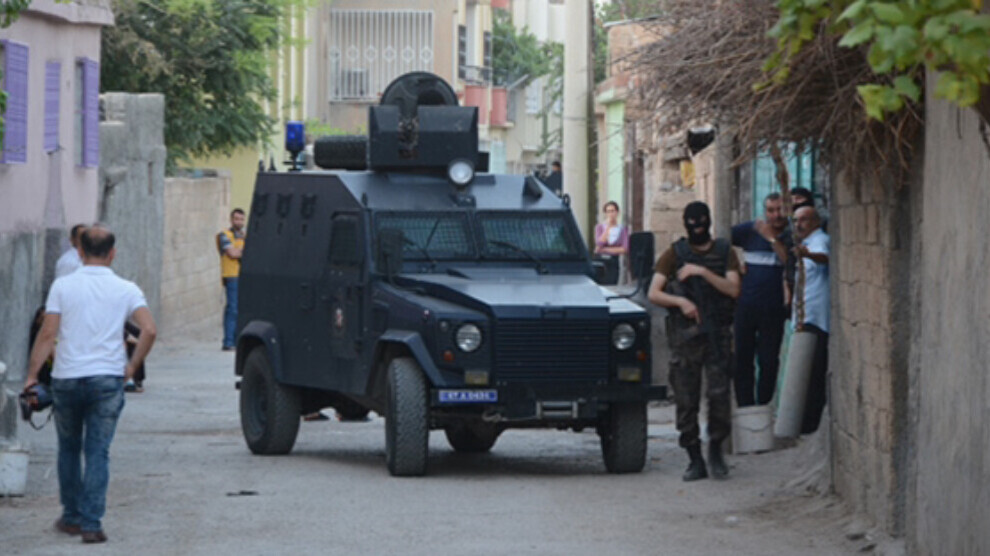 A political genocide operation in Nusaybin took place in the morning hours. During the searches, the doors of some houses were broken and their belongings broken.
The names of those detained are as follows:  Hayat Akdaş, Bilmez Arı, Seyran Önüşdü isimli Barış Annesi ile Şehriban Demir and Sedika Ihan. Şehriban Demir had recently given birth.