Police in Van take 9 women into custody
A new political police operation was carried out in Van. Nine women were taken into custody.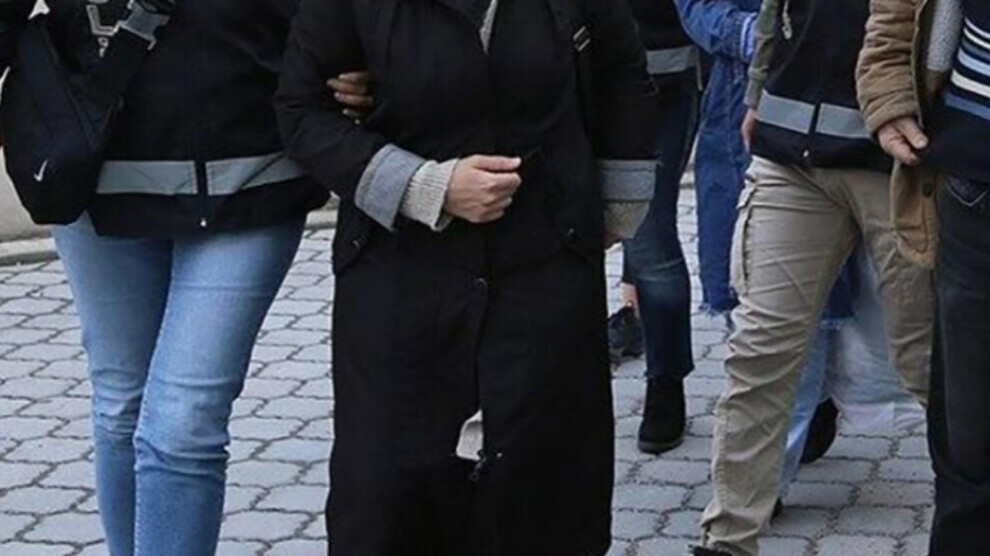 As part of a new political police operation in Van, many houses were raided in the morning.
Green Left Party Van Co-spokesperson Gönül Uzunay, Assistance, Solidarity, Unity and Culture Association for Families Losing Their Relatives in the Cradle of Civilizations (MEBYA-DER) Van Branch Co-chair Hanım Kaya, Peace Mother Xecê Barıştıran, Serhat Migration Monitoring Association (GÖÇDER) Co-chair Gülşen Kurt, Van Detainee and Convicted Families and Assistance Association (TUHAY-DER) Co-chair Edibe Babur, Saray Municipality co-mayor Caziye Duman, who was replaced by a trustee, and HDP İpekyolu Municipality Council member Özlem Tuci, TJA member Zeynep Kaya and Songül Işık were taken into custody.
Women were detained on charges of "making propaganda for a terrorist organization". A 24-hour lawyer restriction was imposed for the women who were taken to Van TEM Branch.