Police search Rosa Women's Association, arrest many
Rosa Women's Association was searched by police this morning and so were many houses. A number of people have been detained.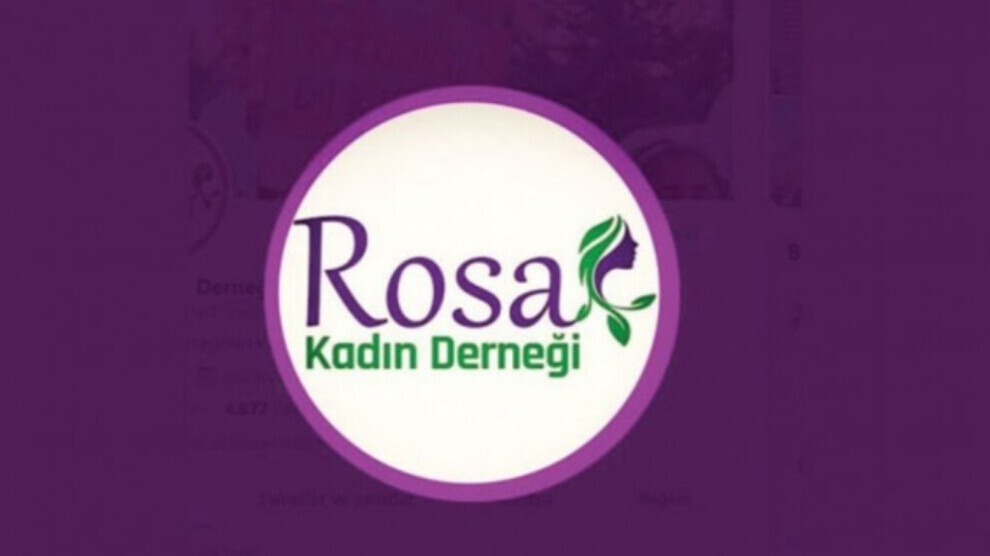 Police carried out raids at Rosa Women's Association as well as at many addresses this morning. It has been confirmed that a number of people have been taken into custody.
Police raided the Rosa Women's Association in Kayapınar, in Amed. While the police search continued in the association, it was learned that many houses were also being raided in the city. Peace Mother Nezahat Teke and a large number of people were taken into custody.
In a post on Twitter, the association wrote: "We will never give up our struggle. We were here, we are here and we will be here ".