Police take three women into custody in Van
Three women were detained in a political genocide operation in Van province.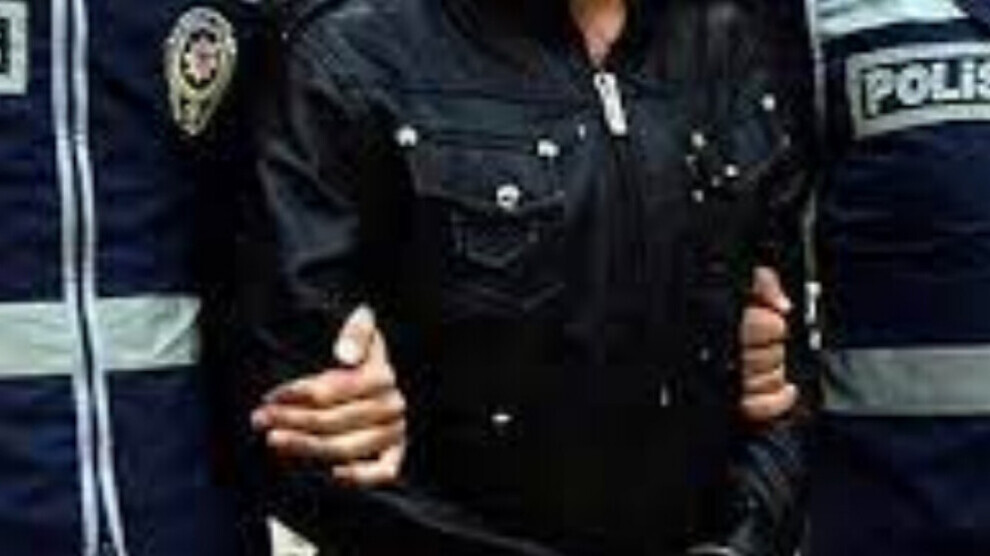 Police raided many houses in Van in the morning hours.
Şengül Karaağar, Nurhan Koçak and Zilan Koçak were taken into custody following house raids in Ipekyolu district.
The detained women are taken to the Van Security Directorate. The detentions may increase.