Rojhilat's RJAK: The uprising led by women will achieve its goals
Eastern Kurdistan Free Women's Organization (KJAR) said, "We have entered a new year with the serhildans led by women in Iran and Rojhilatê Kurdistan. The uprising led by women will achieve its goals."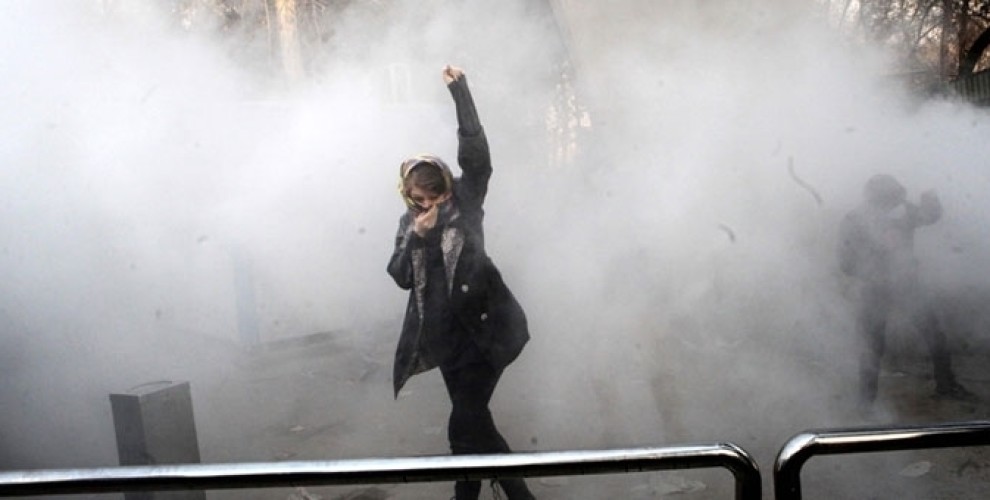 Eastern Kurdistan Free Women's Organization (KJAR) issued a written statement on the protests launched by the people of Iran and Rojhilat (Eastern Kurdistan).
KJAR's statement includes the following:
"We salute women's lead in Rojhilat and Iran. The serhildan (Kurdish word for uprising) led by women will achieve its goals. It will bring a democratic transformation and developments. Serhildans that develop under the lead of women will lead to a will being created in the society.
In this historic process and particularly in the Middle East, women have shown their role in Kobanê, Raqqa and Shengal. Fascism and dictatorship have been torn down under the lead of women. And in Rojhilatê Kurdistan and Iran, the regime will fall with the struggle of women. The women, youth and political prisoners in dungeons will be avenged.
We have entered a new year with the serhildans led by women in Iran and Rojhilatê Kurdistan and these serhildans have determined where we stand in the new year. We consider the women's resistance in Rojhilatê Kurdistan and Iran as the basic axis of our struggle in Bashurê (Southern) Kurdistan. Your struggle in Rojhilatê Kurdistan and Iran increases our hope and will to achieve freedom."