Rozerin Kalkan sentenced to 10 years in jail after being tortured
Rozerin Kalkan has been sentenced to prison for over ten years for membership to a terrorist organization. In police custody, she was tortured sexually and physically.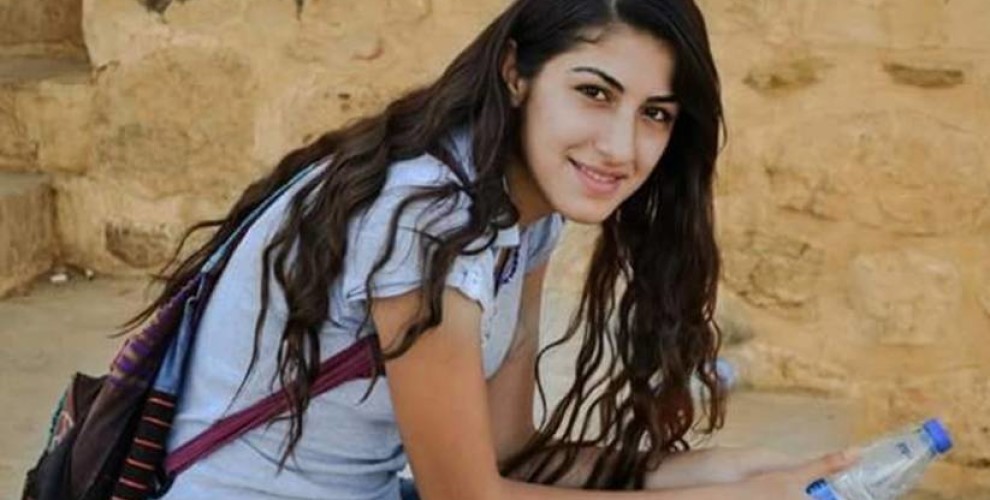 Rozerin Kalkan had been arrested at her home in Mardin in August 2016 and subjected to sexual and physical torture in the anti-terror department of the police for nine days.
The verdict against her has been finally pronounced. She was sentenced to over ten years in prison for membership and promotion of a terrorist organization. Her lawyers will file an objection against the court decision.
Rozerin Kalkan was forced to testify under torture and she was denied medical care. Due to the torture, she suffered permanent damage to her right hand. She spent the first eleven months of her imprisonment in a solitary cell.