Seven women went on solidarity hunger strike with Aydemir in Rome
Erol Aydemir is a Kurdish activist who joined the hunger strike resistance led by HDP Hakkari deputy Leyla Guven demanding the end of isolation against Abdullah Öcalan.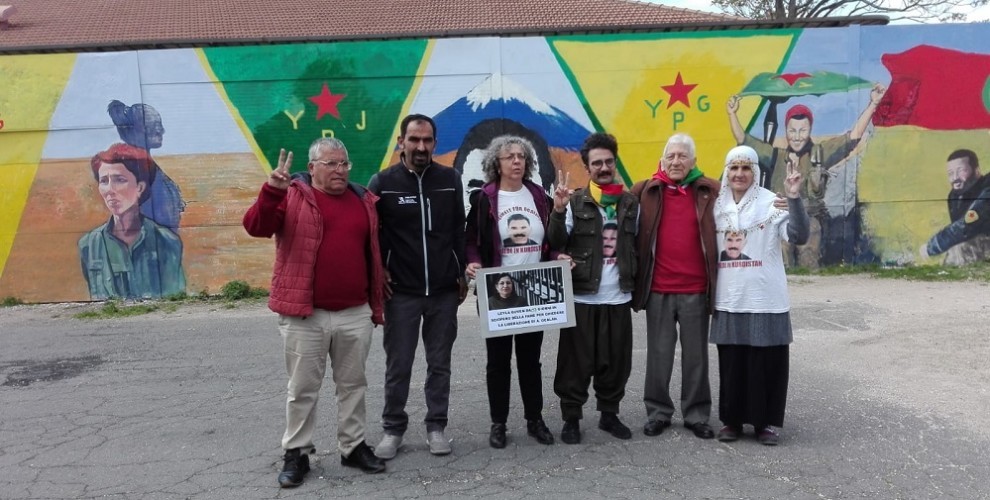 Aydemir began his hunger strike in the Italian island of Sardinia and then moved to Rome where he is continuing his action which has now reached day 25. 
On Saturday seven women, three of them Italians and 4 Kurds went on a 2-days solidarity hunger strike in Rome. 
Erol Aydemir said that isolation against Öcalan is not only targeting the Kurdish people, but all the peoples seeking freedom.
He said isolation is a crime against humanity and that the European Parliament and the Committee for the Prevention of Torture (CPT), are actually partners in this crime. The activist urged the Europea institutions to act and take their responsibility towards the protest, adding that the demands of the hunger strike insurgents are justified and legitimate.