Syrian Women's Council Academy ends training session in Raqqa
Twenty-five women took part in the training.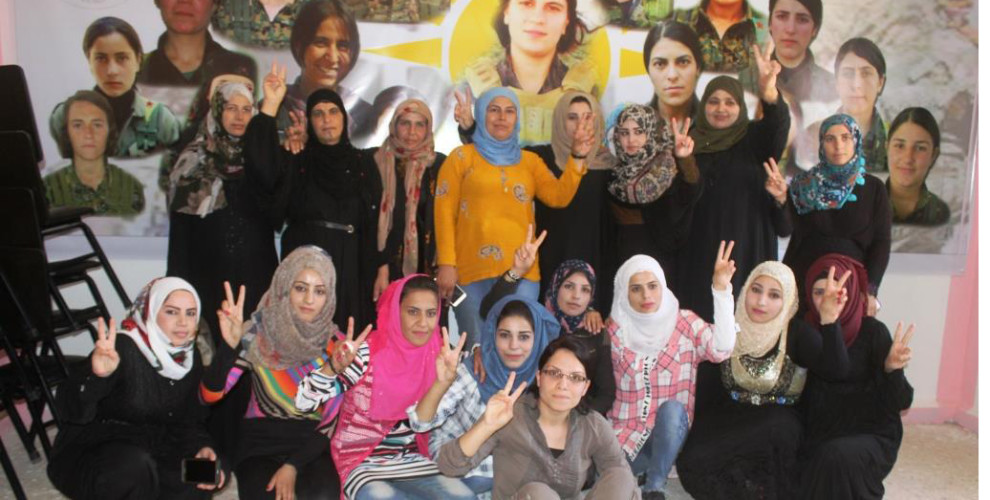 The Syrian Women's Council Academy has ended its 25 days of training sessions in the village of Tishrin in Raqqa.
The training was attended by twenty-five women from the village of Tishrin.
A final ceremony was held under the slogan "Building the women's society".
Syrian Women's Council members as well as members of the Raqqa Youth and Martyrs' Families Council joined the celebration for the end of the training course.
Wefa El-Xelef, one of the Academy executives, made a speech at the ceremony and thanked the students who participated in the training session, saying that the power of the woman would destroy the system of power.
Then, Zelixa Ebde, executive of Raqqa and surrounding villages' Women's Committee, saluted the closure of an important training session for all women.
Ideological lessons were given during the 25 days of training to empower women and made them aware of their role in the society.