Taliban bans women from flying alone
The Taliban regime has ordered airlines to ban women from boarding flights without a male relative.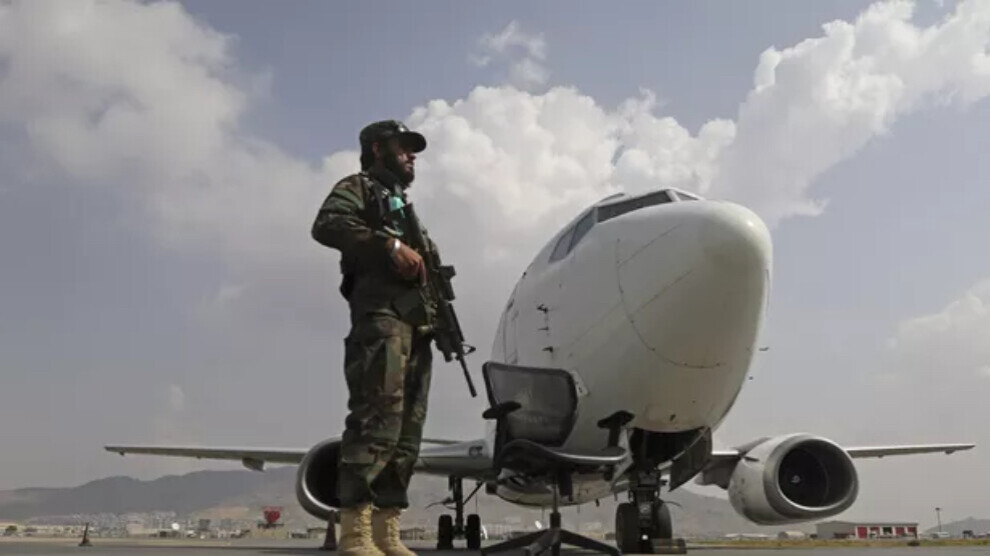 The Taliban has ordered airlines in Afghanistan to reject women from boarding flights unless they are accompanied by a male family member, airlines officials told AFP.
Ariana Afghan Airlines and Kam Air confirmed that they received the order from the Taliban.
It is reported that the ban decision was taken last week during a meeting among Taliban representatives, airline companies and Kabul airport immigration authorities.
Ariana Afghan Airlines sent new guidelines to the company personnel.
"No woman is allowed to board domestic or international flights without a male relative," guidelines said.
Speaking to AFP, both travel agencies confirmed that they had stopped selling tickets to women who want to travel alone.
Last year in December, the Taliban banned women from traveling more than 72 kilometres unless accompanied by a male relative.
The new ban arrives just days after the Taliban's decision to close secondary schools for girls.
BAN ON WOMEN IN PUBLIC PARKS
On Sunday (March 27), Afghan authorities ordered the separation of men and women in public parks in Kabul and introduced visiting days for each gender.
Wednesday, Thursday, Friday and Saturday are reserved for men, and Sunday, Monday and Tuesday are reserved for women.
MISOGYNIST POLICIES
The Taliban has implemented misogynistic policies since its takeover in August 2021. Afghan women are dismissed from public offices and face strict dress codes. They are forbidden to leave their cities alone. The Taliban also arrested numerous women activists who advocate women's rights.