Third hearing of trial against rapist sergeant Musa Orhan begins
The third hearing of the trial of specialist sergeant Musa Orhan began. Orhan had raped a student named Ipek Er, who later committed suicide in August 2020 in Batman.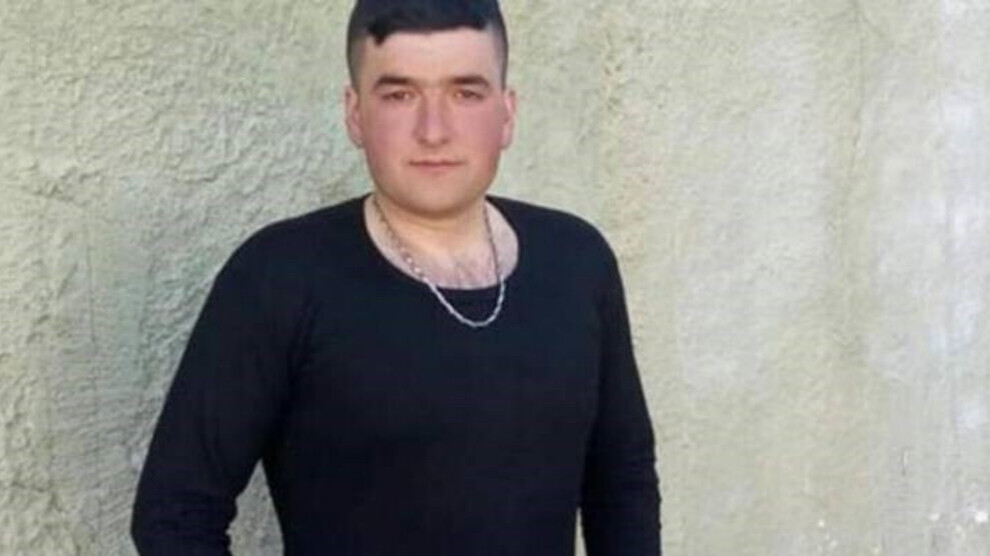 Ipek Er attempted suicide on 16 July 2020, after being raped by Turkish army specialist sergeant Orhan Musa. The 18-year-old young woman died on August 18 the same year.
The third hearing of the trial against Expert Musa Orhan for "qualified sexual assault" was held at Siirt 1st High Criminal Court.
In addition to Ipek Er's family and lawyers, a delegation of observer is at the trial, including lawyers from Diyarbakır, Batman, Siirt Bar Associations and Lawyers Association for Freedom (ÖHD), Peoples' Democratic Party (HDP) deputies Feleknas Uca, Nuran Imir and Sıddık Taş, Free Women Movement (TJA) activists, KESK members, HDP and Democratic Regions Party (DBP) Diyarbakır, Batman and Siirt executives.
Musa Orhan and his lawyers attended the hearing via Audio Visual and Information System (SEGBIS) from Ankara.
The Turkish judiciary prevented journalists from following the hearing and ordered them to be removed from the courthouse.
The trial continues with the defense by the lawyers.