TJK-E calls on women to take to the streets and stand up against racist attacks
After the massacre of a Kurdish family in Konya, the women's umbrella organization TJK-E declared that this was not an isolated act by a racist group.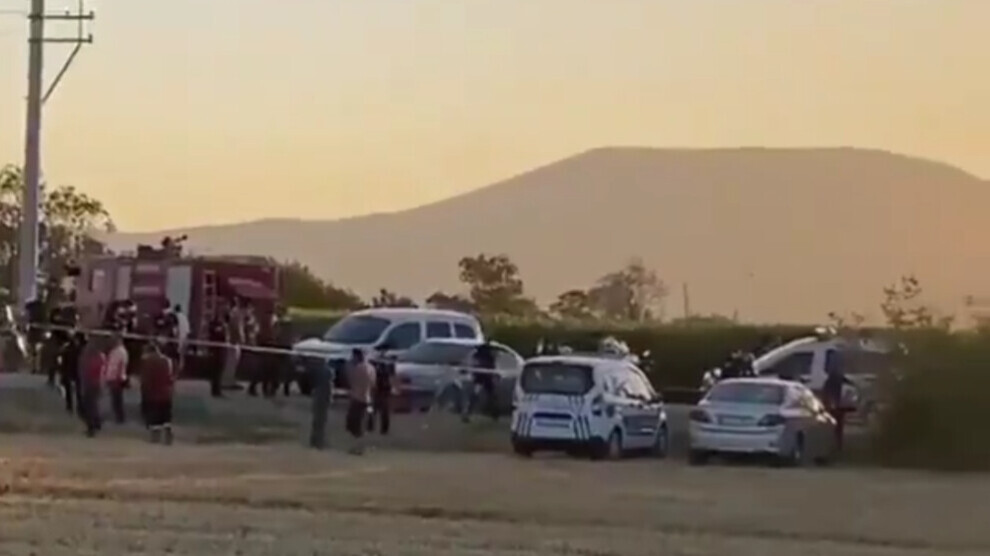 The European Women's Movement in Europe (TJK-E) has spoken out about the racist massacre of a Kurdish family in Konya and called on people to take to the streets. Seven members of the Dedeoğulları family, including three women, were shot dead in an attack in Meram, Konya, on Friday evening at around 7 pm.
The TJK-E said that the perpetrators are the same lynch mob who attacked the family in May and seriously injured them. These attackers were released after a short detention and were thus given a green light to carry out the massacre.
"The recent attacks in cities like Sakarya, Afyon, Ankara and Konya are not just acts of racist groups that have mobilized themselves, but rather organized attacks with which the Turkish regime has targeted Kurds as it wants to force them to their knees. We have known these types of aggression for a long time. First it was the genocide against the Armenians, in 1915, then Cizre, Sur and Suruç. The fascist AKP-MHP government makes its entire existence dependent on genocide against the Kurds and in this way reacts to all Kurds and women who oppose it. The fear of losing power makes them shed even more blood."
The statement recalled that "on 17 June a hit man was sent to the HDP building in Izmir to kill Deniz Poyraz. Hakim Dal was shot dead in Konya on 21 July. The regime has declared war on the Kurds in Turkey and its killers have now murdered four women and three men from a family in Konya. The family home was set on fire after the massacre."
The statement continued: "The attacks that are taking place are intended to bring the Kurds to their knees. Our anger will not ease with manipulative attempts at explanation. As Kurdish women, we are angry. We will not forgive, we will bring those responsible to account. We know that the government's aggression stems from its weakness and fear. We call on all women to take to the streets to bring the Turkish genocidal regime to account."