Turkey bombs a village in Amadiya, South Kurdistan
The Turkish state continues its attacks in various parts of the Kurdistan territory as part of its genocidal war against the Kurdish people.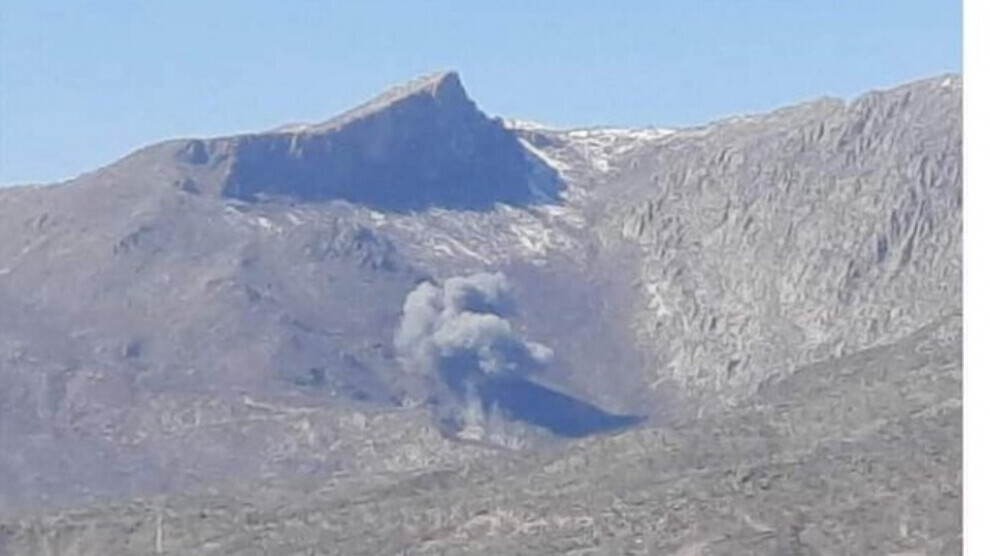 Turkish fighter jets shelled the village of Sigêrê, affiliated to the Nihêlê town to the east of Amadiya city in southern Kurdistan (northern Iraq).
According to reports from the ground, the village was evacuated as a result of the village, while information on the damage caused was not immediately available.
Citing residents of the village, RojNews agency reported ongoing aerial activity over the village. It is not yet known whether the bombardment has resulted in a loss of lives due to the ongoing flights in the region.