Two female arrestees in Iran go on hunger strike
Political activist and artist Atena Daimi and activist Gulrux Ibrahim Irayi, both under arrest in Iran, are going on a hunger strike.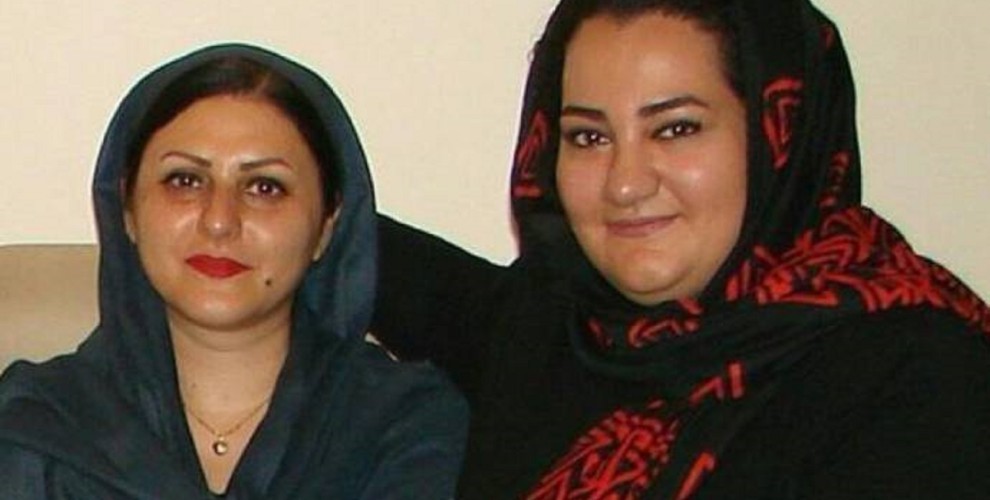 Political activist and artist Atena Daimi was detained in October 22, 2014 and was sent to the Evin Prison after 86 days of questioning. In March 2015, with a trial that was completed in less than 15 minutes, she was convicted to 14 years in prison. Atena Daimi's sentence was reduced to 7 years by the Tehran Court of Appeals in September 2016. Daimi went on a hunger strike on April 8, 2017 against torture and mistreatment, and ended her protest on May 31.

PAINTED FOR CHILDREN OF KOBANÊ AND GAZA
Atena Daimi, best renowned for her charity work for the children of Kobanê and Gaza and her paintings that depict migration and war, is going on a hunger strike again. Daimi has refused to stay silent in the face of oppression and torture once again, and has announced that as of 10.00 this morning, she is going on a hunger strike along with Gulrux Ibrahim Irayi.

Gulrux Ibrahim Irayi had been arrested along with her husband Areş Sadeqî on September 15, 2014. She was later charged with "insulting the sacred" and "propaganda against the system" by the Tehran Revolutionary Court and was sentenced to 6 years in prison.

Iranian human rights activists support Atena and Gulrux's hunger strike declaration and demand political prisoners be released.