Two more femicides in Izmir and Manisa
Two women were murdered by men in Izmir and Manisa.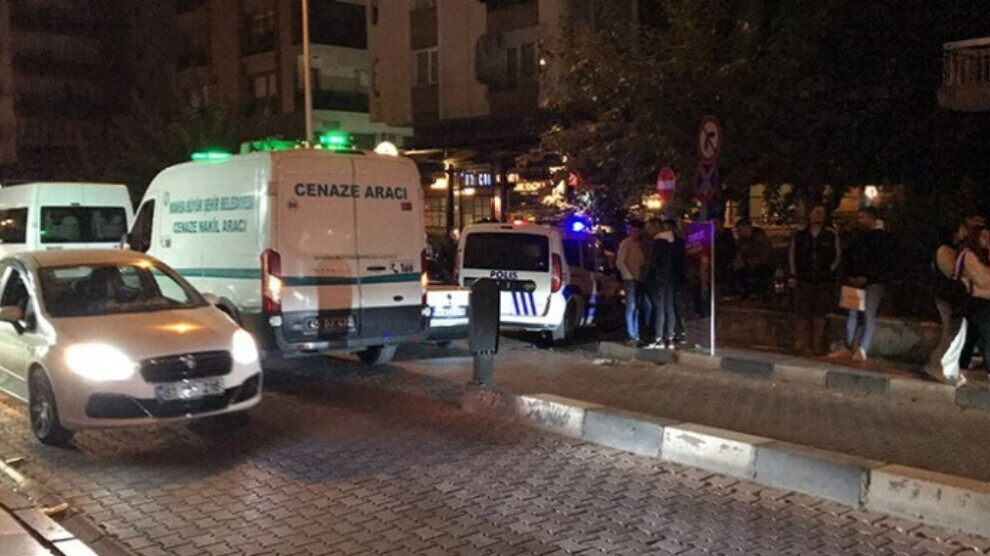 Hülya Şevalcı Yeğin, who lived in Izmir Bornova, was found dead in her embroidery workshop.
Upon the notification, the police and medical teams took the body to the Izmir Forensic Medicine Institute (ATK) for autopsy procedures after the first examination of the murder scene.
A search warrant was issued for Kaffar Yeğin, whom Yeğin married 6 months ago and had been trying to divorce for the last month.
It has been learned that Kaffar Yeğin threatened Hülya Yeğin with death many times, and therefore four criminal complaints were filed against him. It was also reported that a restraining order was issued against Kaffar Yeğin.
Manisa
In the Şehzadeler district of Manisa, Huriye Zeybek was murdered by her husband, Zafer Zeybek.
Zafer Zeybek was in the house and was detained by the police and taken to the police station.
At least 246 women killed in 9 months
A woman is murdered almost every day in Turkey. According to the We Will Stop Femicide Platform, at least 26 women were murdered in September, and 19 women died suspiciously. There were 33 femicides and 15 suspected female deaths in August. Looking at the monthly balance sheets of the platform, at least 246 women have been murdered since the beginning of the year. When dozens of suspicious female deaths are added to this figure, the picture of violence against women is even more horrendous.