Two of the three RJAK members under KDP arrest released
Of the three women activists from RJAK, who were arrested in early August by the KDP in Southern Kurdistan, two have been released on bail 33 days later.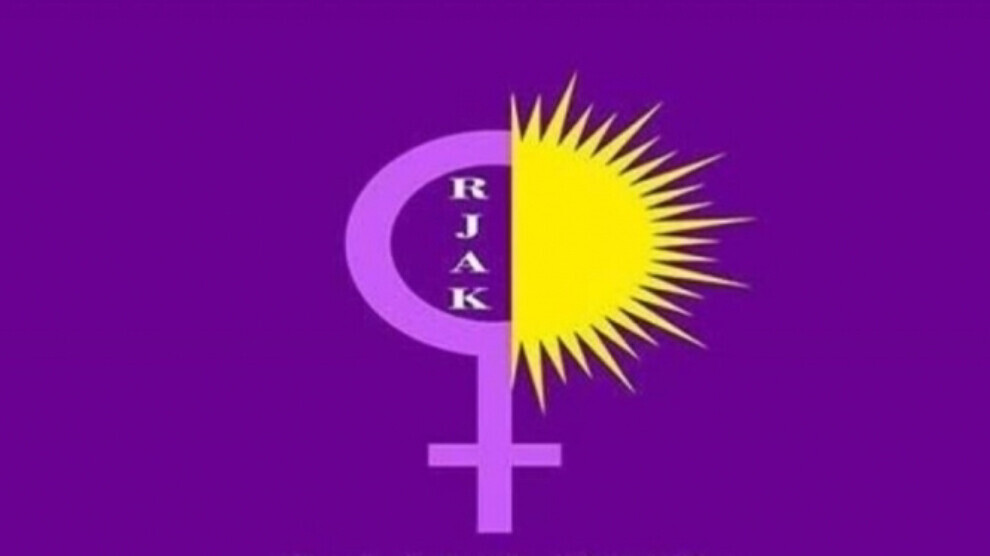 Members of a Kurdistan Free Women's Movement (RJAK) delegation, who visited Shengal to mark the seventh anniversary of the genocidal attacks on Yazidis on 3 August 2014, were arrested by the KDP (Kurdistan Democratic Party) security forces at the entrance to Hewler.
No information had been received from RJAK executives Xewla Mihemed Hesen and Ciwana Ebdulbaqî and RJAK member Seyran Ehmed Hesen for days.
On the evening of September 6, Xewla Mihemed and Seyran Ehmed were released on bail after 33 days of detention by a court in Hewler. Ciwana Ebdulbaqi has not been released yet and no official statement has been made concerning her situation.