Two young women commit suicide in Bingöl
Two young women were reportedly driven to suicide in Bingöl. One of the women lost her life.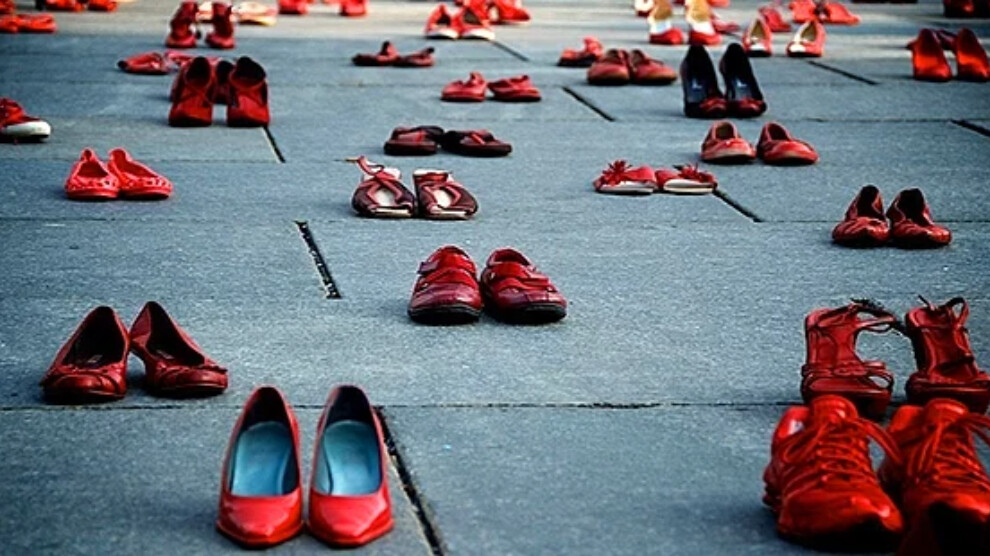 In Karlıova district of Bingöl, a young woman named Dicle Y. (18) attempted to commit suicide. Taken to Bingöl State Hospital, the woman is reported to be in good condition and is said to have been discharged. While the cause of the suicide was not disclosed, sources speak of family problems.
On the other hand, 27-year-old Zehra Sümen allegedly committed suicide in Bingöl city center last week. There are no details about the suicide. The woman lost her life and was buried. Reports say that Sümen, a mother of two, was exposed to psychological violence by her husband and family.